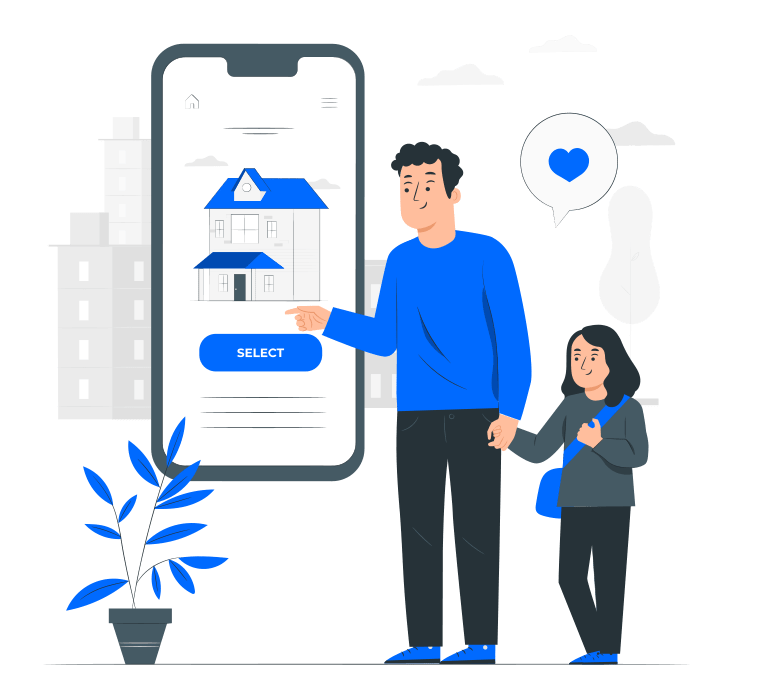 What Is GoAvito's
Real Estate Portal

and Makes It Different from the Other Scripts?

You can offer a program to your users that will allow your users to explore and share numerous information about villas, homes, properties, real estate, commercials, mortgages, and many others with the help of GoAvito's Zillow Real Estate Script. Users can provide advanced facilities to several borrowers to get custom loan quotations for renting or purchasing different types of properties by using the Real Estate Classified Clone Script. Buyers can provide the functionality to your users through which they can get exact estimates of land or any property by using our Zillow Classified Script. It will turn out to be an outstanding platform for new business owners to kick-start their own step in the field of the online Real Estate industry, and they can use it to galvanize their adventure at the global level.
How GoAvito's Real Estate Clone Script Delivers Business Values?
You can introduce the latest technological rental manager implements that will allow multiple renters to pay rent online to their landlords for different types of properties by using our GoAvito's Zillow Clone Script. This online portal offers a real estate platform in order to help many sellers, homeowners, buyers, renters, credit providers, agents, property managers, landlords, and many more to find out and share vital information about the real estate business. You can even customize our Zillow Classified Script as per your needs and requirements. Users can provide the latest techniques that will authorize a lot of people with different types of data and tools in order to make fresh and intelligent decisions about the property selling.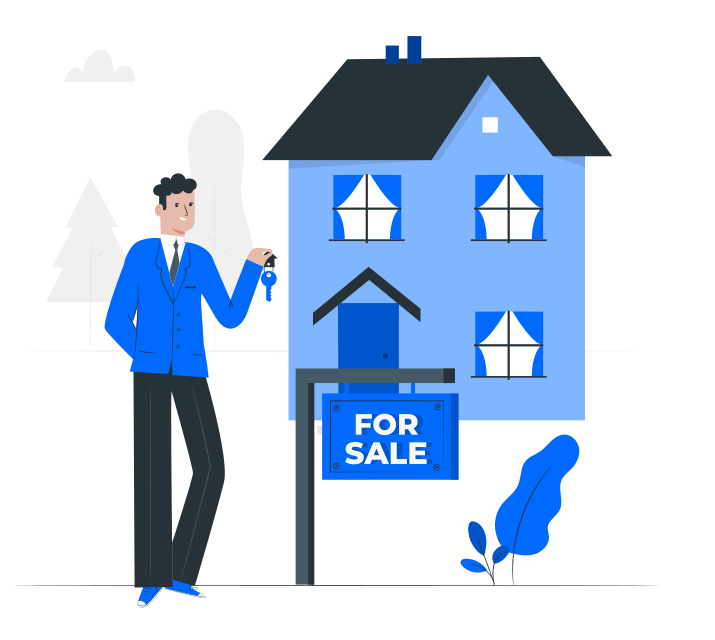 Flow chart
Flow chart