ABOUT US
ABOUT US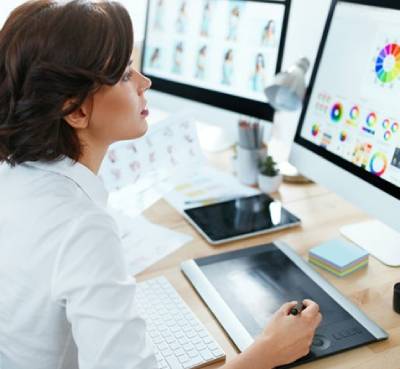 Who we are
"We live to support your technology needs, so you can focus on achieving your business goals"

At Appcodemonster, no issue is considered resolved until the solution experiences complete verification and is acknowledged by the client. We have skilled the level of bother when service request is not handled properly, leaving aside the added fancy of repeatedly requesting status updates. At Appcodemonster, we have completely analyzed the support model and have created a process around it.

All ledger is assigned to a dedicated account executive, which is further reviewed by our senior direct team periodically, to ensure timely delivery, courtesy, quality, and total customer satisfaction. We manage all support requests as the highest priority. Once the point is identified, we perform a business impact analysis to check through attachments on otherparts of the technology range and go about resolution, all while keeping you in the circle.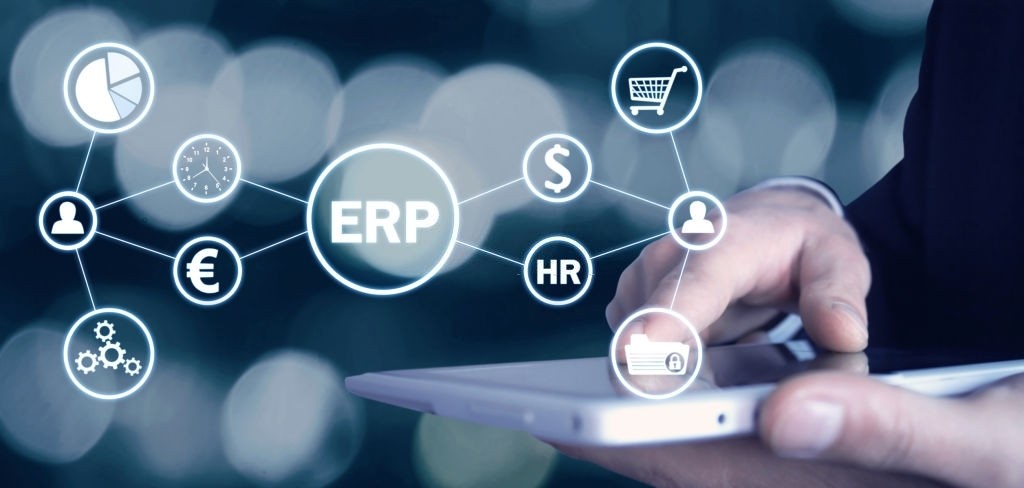 Appcodemonster Provide
Enterprise solutions that covers the ERP Software Solutions, CRM, HRM, AI& ML Solutions, Blockchain Technology, IOT Solutions, AR / VRand web design, development, app development, and digital marketing platform and we are specialized in offering technical solutions and products for eCommerce organization to clients all over the world. In a Digital World, the wide array of choices for technology gives a concept of complexity when the primary objective of technology implementation is to make things easier. We strongly believe that the split in business and technology should not exist; therefore, we are always ready to understand your business operations, responsibilities, your organization's objectives, and performance, which allows us to develop light yet cost-effective solutions.
Vision & Mission
At Appcodemonster, we put a lot of emphasis on architecture, so we constantly keep testing its impact on your business across the process. We follow a simple comparison by comparing it with the other industry.
We have analyzed various development methodologies, and, verbalized particularly in the software area, we have several project management techniques. We have developed ourselves to understand these and have finally recognized its use in our development practices and have produced model further to be used in our other business stuff.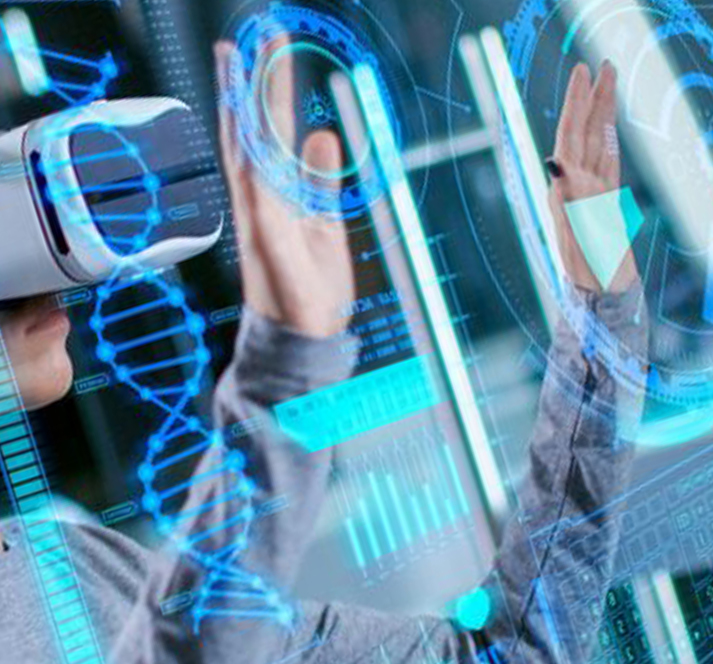 Our Team
We have experienced and realized that one of the important challenges faced while outsourcing your technology necessarily, is the lack of strong management principles for the team. This model a 'high-risk' situation for the product under development, resulting in either high development or complete success of delivery. To avoid such consequences, we determine the project scope and then assign project managers at both ends. Besides strong management principles, in most cases, the development of the entire product is kept in-shore ensuring complete quality control and rich delivery. Our teams perform complete proof following stringent guidelines.
Milestone
Our development process grows with a well-defined project that includes well-defined responsibilities and milestones. The project that contains these effective features and is practiced on time will ensure the 100% success of your business.