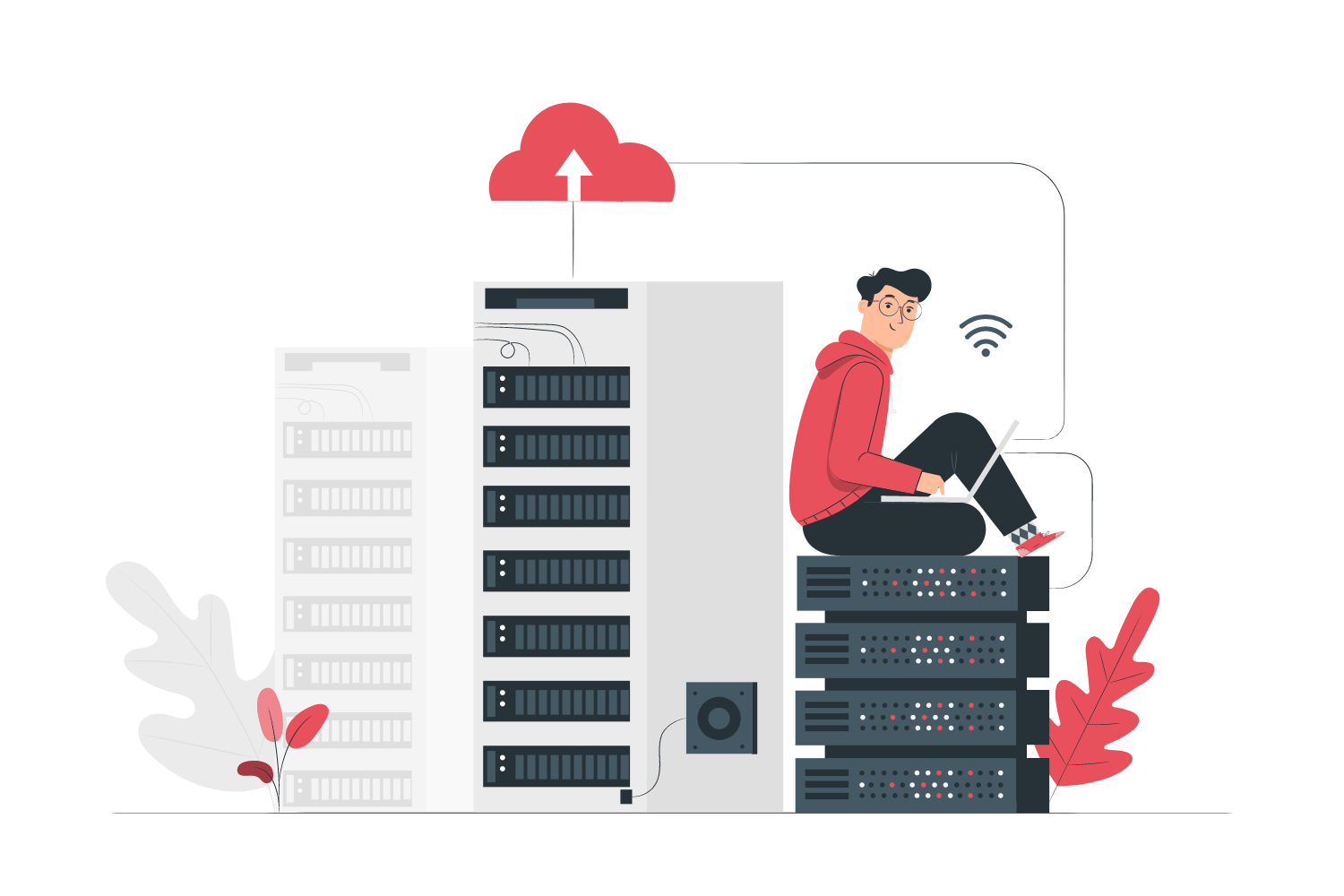 Web Hosting Service

WE WORK FAST
Services With Freebies Most of our website design packages comes with free domain name for one year & free logo designs.

CREATIVE IDEAS
Quality Support We are always here whenever you need help or support, we do not even charge for helping our customers.
We Appcodemonster, Web Hosting Service, host your website's files and folders are accessible on the internet network. Organizations have a ton of different files on your PC, and if you want to access them you just open up the file document. But, if you wanted to show this document to anyone else they have to be in the same place, or you have to send them the files. In this analogy, your website host operates as the sender. All of your website's files are stored on your hosting organization's server. Then, anytime a visitor addresses your domain name, the server sends this folder to the web browser.
Your website is just a set of different files and media folders, like photos or videos. So, you engage a space on a web server and store all of your data files here. Your web hosting will also provide you with kinds of stuff like server maintenance, support, email accounts, and a lot more. Web Hosting Service also provides companies with tools that permit you to easily manage your server, even without technical knowledge. Once the businesses purchased web hosting service, uploaded your website's data to the webserver, and pointed your purchased domain name towards your hosting account, the firms have a website available in a worldwide range.