Angular Js Development Services, Angular JS Web Application Development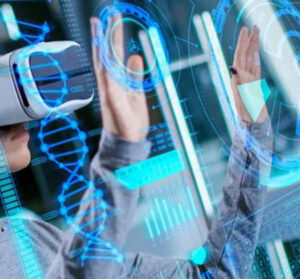 Angular

WE WORK FAST
Services With Freebies Most of our website design packages comes with free domain name for one year & free logo designs.

CREATIVE IDEAS
Quality Support We are always here whenever you need help or support, we do not even charge for helping our customers.
Angular is a development platform, based on TypeScript. Angular includes a component-based framework for building modular web applications. A set of well-integrated libraries that cover a broad variety of features, containing routing, forms management, customer-server communication, and more.
Appcodemonster developers supports you to develop, create, test, and update your code-syntax with Angular, you are taking benefits of a platform that can measure from single-developer shows to enterprise-level apps. Angular is designed to make updates as direct as possible, so take advantage of the modern developments with a minimum of effort.
A CSS chooser that defines how the component is used in a template. HTML elements in your template that meet this selector becomes an idea of the component. An HTML template that provides Angular to know how to make the component. An optional set of CSS styles that explain the appearance of the template's HTML elements.
Angular JS – The Essentials
At Appcodemonster, one of the best Angular JS Development Service Company, we build strong and secure app solutions. Our Appcodemonster, Angular JS developers follow the best website development customs and patterns to skilled in single page, cross-platform apps with user-friendly features, functionalities and responsive User Experience design. We are well-informed with the up-to-date features and add-ons that highlight on all your business needs. It is an exceedingly extensible and secure JavaScript MVW framework maintained by Google.
One of the major reasons to use Angular JS is it's functionalities and a broad range of features that supports you to achieve high speed in market. Moreover, Angular JS Website Development comes up with premade components that help in the hike of your project, thus, a perfect selection for program applications. Our declaration model is flexible to accommodate changes in your firm's requirements as we progress through software development.
Our Angular JS application development possesses:
● MVC architecture
● Coding with reusable components
● Responsive applications
● Seamless user experience
● Highly optimized web & mobile applications
● Out of the box functionality
● Quick debugging
● Enhanced consistency
● Improved productivity
Website design and development services
50% OFFER
Our clients asked questions
Our expertise in Angular JS website and mobile application development service contains a vast range of world-class features and functionalities that turns to become market panels.
Dedicated Angular JS Development Team – Our highly skilled cross-functional teams will support in creating Angular JS solutions using in depth technology and innovative forms across all devices. With the development of inherent user-interface, robust architectures, and reliable portals, our Appcodemonster, Angular JS experts establish comprehensive and organized Angular JS solutions with top-notch features and functionalities.
Angular JS Website Development Tends – We Angular JS engineers are the best angular JS service providers in the business solutions and pace up with tends like micro front-ends, automatic design, characterized styling, and progressive web apps.
Client Engagement – We engage our customers throughout the Angular JS website development service method for continuous feedback thereby delivering solutions as per the client's requirements. With sustained client engagement, we push to deliver the best solution to build a positive kick to your organization.
Angular JS Website Migration Services – We can enrich your existing website as we have mastery in upgrading versions or migrating your applications to Angular JS by providing a smooth and hassle-free process.
List of Brilliant AngularJS Development Services we offer:
● Angular JS Web App Development
● Angular JS Mobile App Development
● Angular JS Plugin Development
● Angular JS Ecommerce Development
● Angular JS Portal Development
● Angular JS Support & Maintenance
● Angular UI/UX Development
● Angular JS REST API Development
● Angular JS Code Migration
● Angular JS Cross-Platform App Development
● Angular JS Single Page Application Development
● Custom Angular JS Development

What is the future of AngularJS web developers?
There are some consequential changes between its versions and has extremely improved for the better. Appcodemonster, Angular JS Development Services will give you the price estimation based on your features and plans.

What development process do you follow?
In the development process, all the steps are required to be taken from the idea to make availability. This even contains identifying a shops need, inventing a solution; research the complete landscape, building a minimum realizable product, and developing a product.
Angular JS Web Development is a library or a framework?
Angular JS Web Development is a structural framework for dynamic web apps. This supports in HTML as your theme language and lets wide HTML's code to instant your web application components clearly and briefly. Both of them are mainly based on JavaScript, Angular JS Web Development is a Framework. This is created on top of the programming language. The framework is a set of planned code libraries that are designed to be used by Angular JS Web Developers while developing.
Why Use Angular JS Framework for Web Development?
Angular JS, has played a fundamental lead in web development and has also supported several new features integrated into it. Being one of the most versatile frameworks for front-end developers, here are some of the judgemental reasons why AngularJS Framework should be used for web development.
Angular JS with Node JS Server
Node JS Development is an open-source, cross-platform, JavaScript runtime environment that is used to perform JavaScript code extreme of a browser from the server-side. It mainly creates lightweight Web Applications.
It has been progressive from a simple client-side scripting language into specially powerful programming language that can help in the creation of server-side applications in addition to the classic client-side applications.
Angular is a JavaScript framework whereas Node JavaScript is a cross-platform runtime atmosphere. Angular authorizes developers to create vital web applications that are based on Model-View Controller (MVC) architectural plan and use HTML. Node JS, helps programmers to build modular server-side applications by using JS as a server-side programming language.
Node JS needs to be installed on the server system while Angular JS requires only document just like any other JavaScript file to use it in applications. Node.JS is a powerful techniques to create fast and expandable server-side networking strategies while AngularJS is best appropriate for framework in a single-page client-side web applications.
BLOG POST
BLOG POST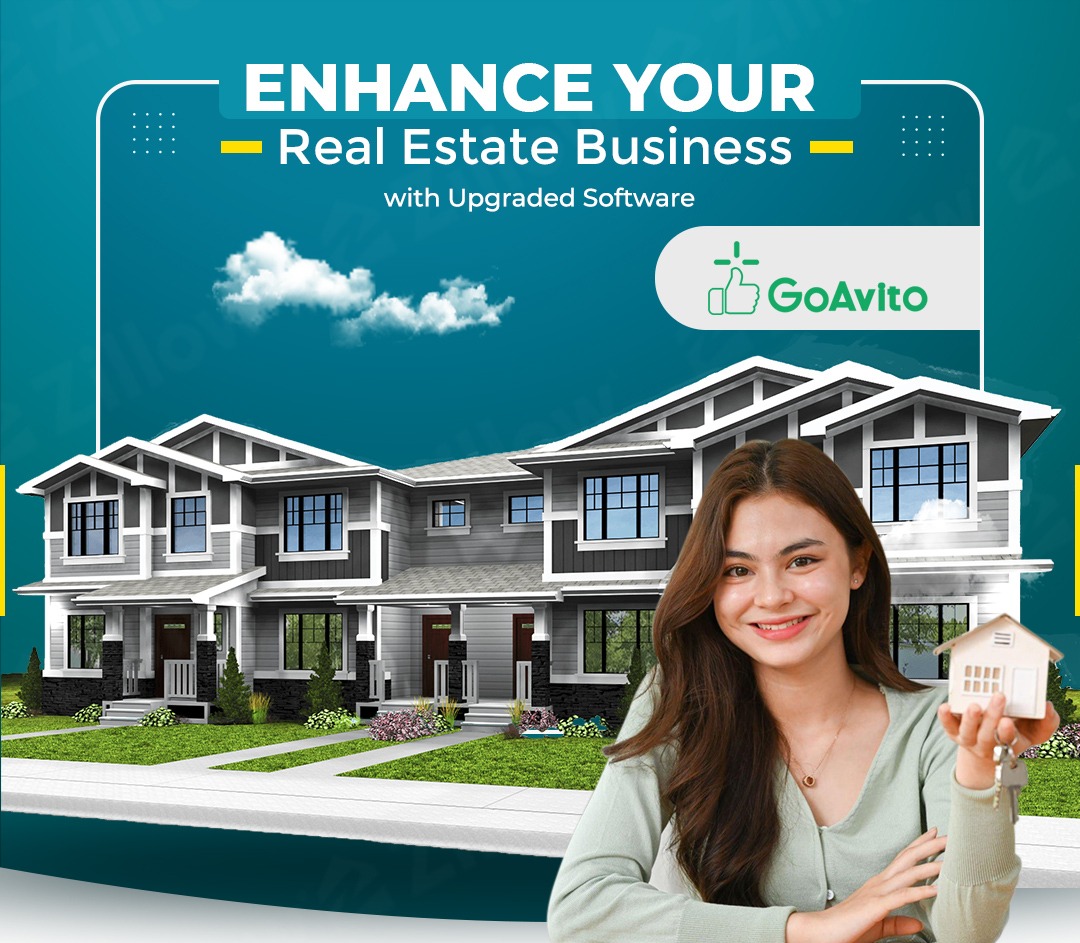 Enhance your Real Estate (like Zillow) Business with Upgraded Software Hello there, Today I share...