We Create Invigorating Web App Solutions!
We are a web app design & development company that provides all type of web app solutions services ranging from IOT, Artificial Intelligence, Blockchain Technology, and PWA Solutions; and this makes us one-stop-shop for all your website requirements. Our ideal creative, technical skills, and a passion to deliver the best, it help us stay in the show. We are the Appcodemonster website design & development service that follows the worlds best practices passionately, for all that we do – designing, developing and determining web applications. We consider all key aspects like mobile friendliness, customized, responsive web design, consistency, navigation and a lot more. With all our experience developing team and awareness about the latest tactics, we create website development solutions in a cost-effective and time-efficient way.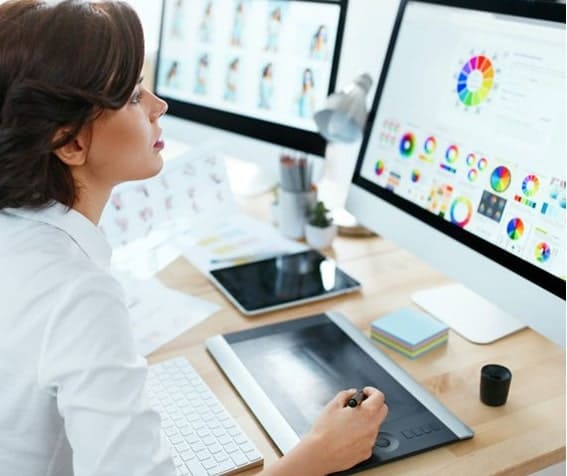 OUR SERVICES
OUR SERVICES
CUSTOMERS
CUSTOMER'S REVIEWS
Richard
Great Work, your continued efforts are growing our sales day by day!
Bill M
First class. Researched our business and the competition, went the extra mile and generated leads and sales in first four weeks and several more reach.
Sheri Jacobson
Very professional, knowledgeable and nice to work with. I will certainly continue working with appcodemonster on other projects in the future.
Carena
Very professional and know what they are talking about and we have seen great results. Highly recommend.
Kim gally
SEO is one of those things I knew I had to do as a business but didn't know where to start. The team have been such a pain relief and I know that appcodemonster have my businesses best interests at heart.