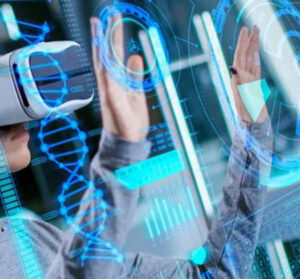 CORPORATE BRANDING

WE WORK FAST
Services With Freebies Most of our website design packages comes with free domain name for one year & free logo designs.

CREATIVE IDEAS
Quality Support We are always here whenever you need help or support, we do not even charge for helping our customers.
At Appcodemonster, our recognizable and popular brand is one of the most valuable resources your business will ever own. In fact, studies show that most consumers prefer to purchase products or services from brands they already know or familiar to them.
How do you become a desired-after brand with endless sales and considerable fans?
By identifying your purpose, provides, and problems you solve in a path that stands out. The invitations then communicate this with a clear and connected message across all channels and representative people have with your brand experience. If you have a business, begin by creating a foundation with a brand strategy – so that you can identify and craft the right message for a specific audience. If you have an established firm, draw from existing clients' experience – so that you can position effectively and explain your text for a radically improved brand strategy and profile that captures even more attention and market share.
No matter what stage you are in—you have what, how, and why inside you. We just require you to bring this impossible value to the aspects and package it in a clear direction that will describe your position in the market to enlarge your business for a long-term.
Beneficial brand strategy, brand identity, and brand marketing will approve your business to:
● Stand out from the sound and competition
● Attract the right persons effectively
● Communicate your detail consistently
● Convert and retain for increase
Let's create the most awareness, trust, loyalty, and support for your brand. We offer 3 levels of platform, wherever you are in your brand-building journey. Take a look at our business branding services and offers below in our Appcodemonster Branding Agency.
Website design and development services
50% OFFER
Corporate Branding
Corporate branding is an exhaustive expression that covers all the marketing actions of a professional company and their group with each other. In a more refined way, we can say that corporate branding is a belief or core value of a business, set to a theme. At Appcodemonster, a Corporate branding agency is how a corporation presents itself worldwide, and how it presents itself to its own staff.
As a startup company, the first thing you will need to do is to core on a specific direction you are started with the company. What's your "why"? This, as well as staff, partners, customers, and all other investors, play a leading role in making the image of a brand; a brand is the appearance of all the individuals directly or indirectly devoted to it. All successful organizations use logos, slogans, or symbols that represent their goods or services. These can be in the form of providers, traditions, and identity.
● Identify what is incorrect with your business
● Understand and unify your employees under a business policy
● Make a strong brand message
● Make your business perceptible, get a good website
● Design a logo that presents your business
● Plan a data-driven marketing strategy
At Appcodemonster, this whole corporate branding strategy will support you create an image and position for your products and services in an aggressive market. You can always add more value to your brand in order to boost the relationship with your clients. It is highly recommended to get professional support at every step. For instance, consulting a company that brings corporate branding services will help you design an ideal logo. Appcodemonster consults a richly experienced corporate branding service. Start thinking about creating your brand and let your business grow beyond limits.
BLOG POST
BLOG POST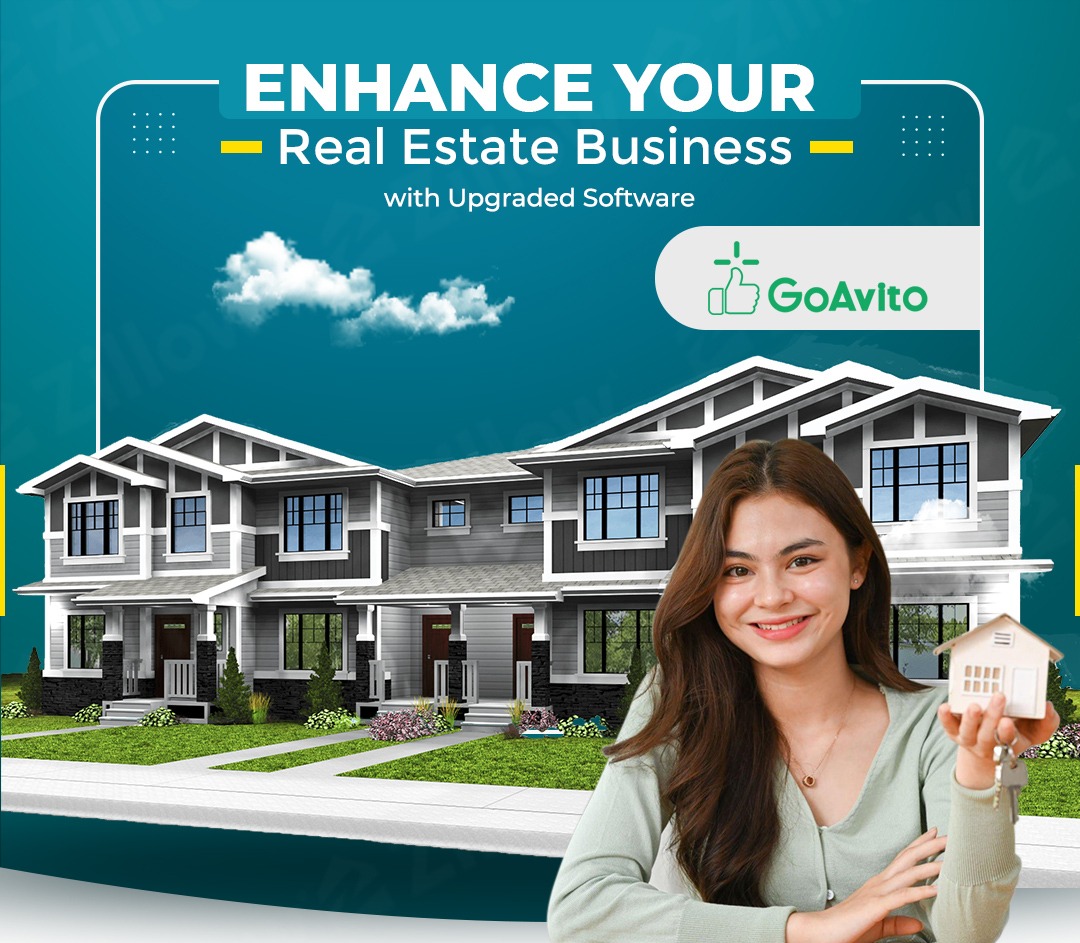 Enhance your Real Estate (like Zillow) Business with Upgraded Software Hello there, Today I share...