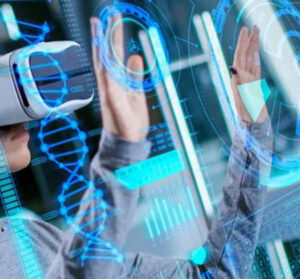 CMS HOSTING

WE WORK FAST
Services With Freebies Most of our website design packages comes with free domain name for one year & free logo designs.

CREATIVE IDEAS
Quality Support We are always here whenever you need help or support, we do not even charge for helping our customers.
Web Hosting Service is the process of storing a website's component parts, its web page structure and subpages, images and text, eCommerce platforms, and payment integration gateways on a data server. Whenever anybody enters the website address into their browser, the search browser will request the related information, and the server will respond to it. A high-quality web hosting service makes this data available almost instantly, at any time.
At Appcodemonster, web hosting service partners can send information to multiple web browsers at the same time, keeping your website online even if it magically experiences a huge increase in traffic. Market-leading web hosting service companies like Appcodemonster are constantly backing up website page content in multiple locations, so it cannot be lost or stained. We have data information centers around the world, reducing the amount of period it takes to deliver webpage satisfied from the server to screen on each moderation. These data centers are aware of high levels of security, to prevent your information from being adjusted by viruses or hackers.
Appcodemonster is the premier choice for fast web hosting at unbeatable costing. Worldwide connectivity from Appcodemonster creates comprehensive, infinite hosting, that quickly reaches each margin of the globe. Your website traffic will not hold back for your content, so give the individuals what they demand faster than the contest.
Manage all your web hosting products in one simple control panel. Appcodemonster makes hosting tasks like renewing domains, handling websites, installing WordPress, and adding SSL Certificates easily. Quickly log in to your account to access all your Appcodemonster hosting services and techniques. Build your digital power from a single dashboard without stress.
Display the website traffic that you take their data security purposefully. An SSL Certificate from Appcodemonster encodes data sent to and from your website to make sure that payment information is far from intercepted by cyber. Increase SEO value and create trust in your company brand with an https:// connection and green locked security symbol in your URL bar. If it's SSL protected, then you know your information is secure.
Website design and development services
50% OFFER
CMS Hosting
A Content Management System (CMS) is also a website software creation and operation and is installed on your web hosting service account. Once it is installed, you can use the application with your web browser to access and make modifications to your website at any time.
One huge difference between this choice is that a CMS did not connect you to your web host service at all. You are ready to host your CMS hosting service with the appcodemonster web hosting service provider of your selection. In most cases, with website creators, you do not actually own the design content of your website. At Appcodemonster, Content Management Systems are open source, meaning you completely own the website you create. The Additional flexibility does not stop at choosing to host contributors but also applies to the functions and capabilities of your design software. Things like margin on the number of web pages or the amount of content your website can manage inflexible themes, and lack of features are issues of the past when you switch to a CMS hosting service in Appcodemonster.
The procedure of switching from a hosted website creator to a CMS can seem demoralizing at first, but it is very straightforward. The time intricate with it depends greatly on the dimensions and complexity of the website in question. However, if you can use a website builder, then you already command all the technical ability and knowhow it is required to accomplish this adaptation. Once you are ready for your new CMS website to go live and replace your old website, you just must update your domain's Domain Name System (DNS) records. Moreover, the best portion is that this can be done with zero layoffs to your website.
Appcodemonster provides a quick URL on which you can set up your new CMS host so that your current website can study and run in the meanwhile.
There are several different CMS hosting available, each with its own marginally different features and techniques. Here is a look into three of the most widely used choices. Also, with all this included as free one-click installs on all Appcodemonster plans, you can even venture them all out to see which works the best for your online business.
BLOG POST
BLOG POST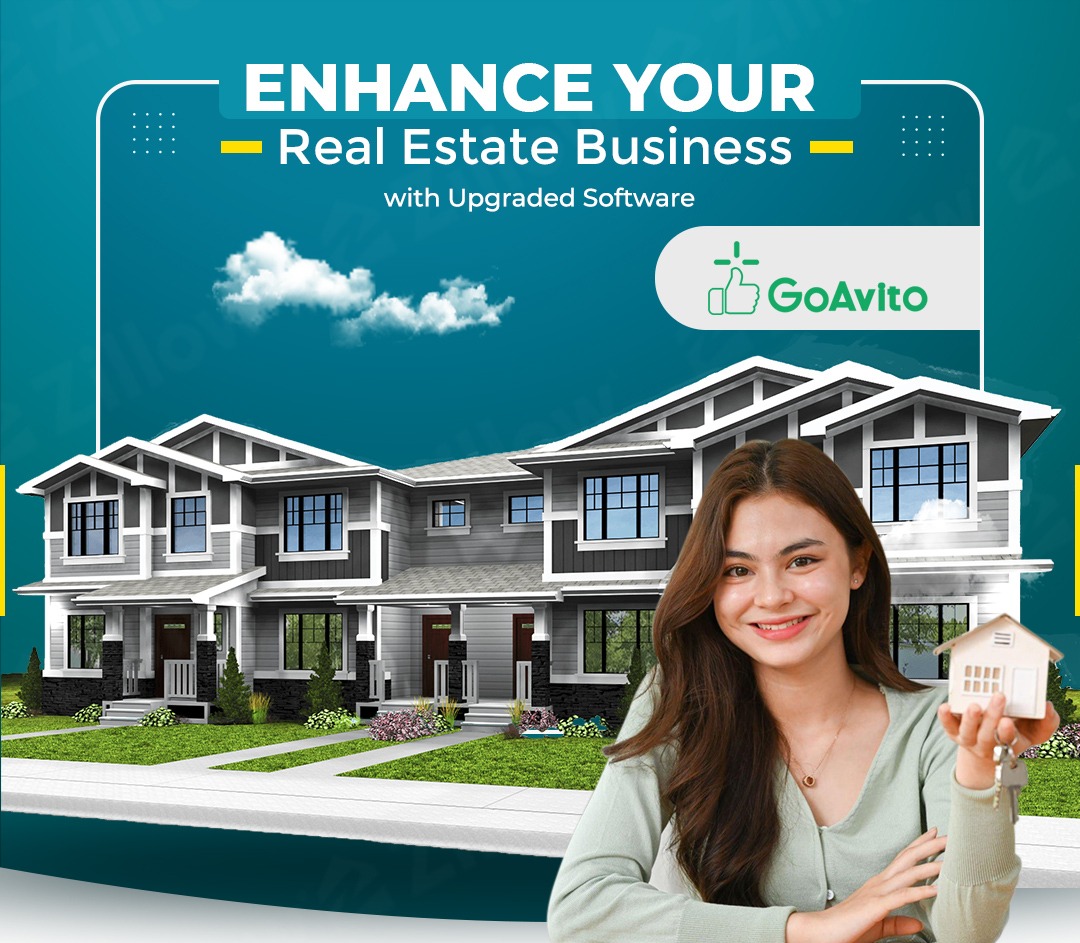 Enhance your Real Estate (like Zillow) Business with Upgraded Software Hello there, Today I share...