Enterprise Resource Planning Software, ERP Software Solutions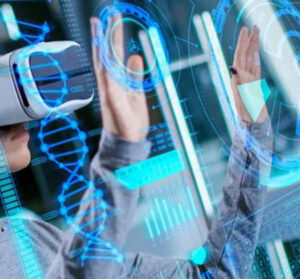 ERP Solutions

WE WORK FAST
Having worked on various projects, Experienced Developer has increased unequaled business.

CREATIVE IDEAS
The Internet enables us to speak with your group as effectively as though we were in the next room.
We Appcodemonster offer Enterprise Resource Planning Software that can help our customers to run their businesses more efficiently. Our multi-modular systems provide the best performance for HRM, inventory management, accounting, supply chain management, etc. Our developers understand all your requirements, we will recommend some of the ERP development to you, after that we are even comfortable in implementing the software which contains data migration and integration.
ERP Systems Development
We offer the Best ERP Software service for SMEs and large organizations. Our developers use the latest technology to deliver innovative products with high production.
ERP Consulting
Our ERP Software Vendors provide consulting on ERP applications development, implementation, integration, and support for different businesses and domains.
ERP Integration
To gather your growing business demands, our developers will be responsible for the services of ERP integration with your other enterprise software to function together as a unique system.
ERP Customization
Our ERP solutions are fully customizable which supports the quick and effective utilization of ERP systems beyond organizations.
Website design and development services
50% OFFER
Merits of Enterprise Resource Planning Software
ERP Software Solutions gains its power by centralizing critical data in a database that all regions of the company can use to enrich processes. Your company should see many of these advantages after implementing ERP solutions. ERP Development allows teams to integrate their tools into one combined system. Instead of paying for separate subscriptions for supply chain management, HRM, CRM, and inventory software, payroll for a single platform that manages each of these functions in a centralized system. Depending on the company's size and involvement, reducing the number of software system offers can significantly slice monthly overhead.
When all sectors of the company gather in a single software to plan and path business events, all the business data can then be made convenient for team review. ERP Software Vendors invest heavily in analysis tools and visualizations that let teammates create reports that show progress, indicate inventory levels, and notify intimates of wins. ERP Development then acts as the single source of truth for stakeholders to analyze success and prepare for growth in the way.
Business stores—where teams work independently of one another to everyone's harm—greatly reduce company productivity. An ERP Development helps businesses publish their goals and teams share their strategies with one another. Developers who have access to the same data can examine notes across departments, helping everyone move toward those huge business goals.
For large manufacturing companies with several facilities, sharing manufacturing plans and best practices can be imperative for product and process orders. ERP Software Solutions allow manufacturing teams to shop manuals, blueprints, regulatory information, and vital data for each process in a single, searchable location. This allows specific parts of the company to copy the processes across the county and state lines requiring sacrificing quality and speed.
Whether it's the number of things your company makes or the humans that install them, keeping more recordes on yours than you need costs values. Enterprise Resource Planning Software provides inventory tracking and analysis that allows companies to run tougher. Using technology like geofencing, and biometric data, ERP Development can track assets through their entire growth from supply to sale. Moreover, many ERP solutions will suggest inventory modification over time. With reduced inventories, companies can repurpose storage space and clear on their payroll costs.
t Appcodemonster, ERP solutions provide Core HR products like payroll, scheduling, time clock, and benefits management. These modules link the front of the house, Silo, and C-suite. With core HR features, ERP solutions can use the time clock software to determine payroll and benefits, and managers can access employee information when framework schedules. It isbecause employees are a company's most premium and valuable resource, it's important to connect the software that adds them with the rest of the enterprise's data.
Merits of Enterprise Resource Planning Software
Enrolment and time to market
ERP Software Vendors is best characterized as a category of classification: each instance of the software can be made up of varying looks and modules that best suit the requirements of the purchasing company. Because of its depth, onboarding for an ERP solution service can take anywhere from a couple of weeks to several years conditional on the size and needs of the purchasing firms. As you research your next solution, pay careful attention to the feature range, any integrations you can make to existing software not covered up by those features, and the price of any manner or add-on features. You should also ask our Appcodemonster ERP vendor up-front whether they have dedicated enrolment teams to assist you in those first several months and whether they charge a draft fee for any initial services.
Pricing overview
The Enterprise Resource Planning software market has popped in the several years, providing companies with lots of choices for both unique license and contribution SaaS products in changing price ranges. Depending on the looks, your company needs the Best ERP Software which can range from a couple of USD per user, per month at the SMB level to many thousands of dollars a month for an enterprise house. Refer to individual vendors on the stocks page for more detailed information.
Potential Knots
Carefully consider any ERP Development software purchase. These systems can be valuable and will potentially manage the better part of your company's detail. You want to make sure you will choose the right software before you start dragging over all your databases. To ease your transition, ask Appcodemonster ERP service provider if they provide onboarding support for data upload and integrations with other devices. You'll also want to check that your Enterprise Resource Planning Software lets you own your data with easy exporting.
BLOG POST
BLOG POST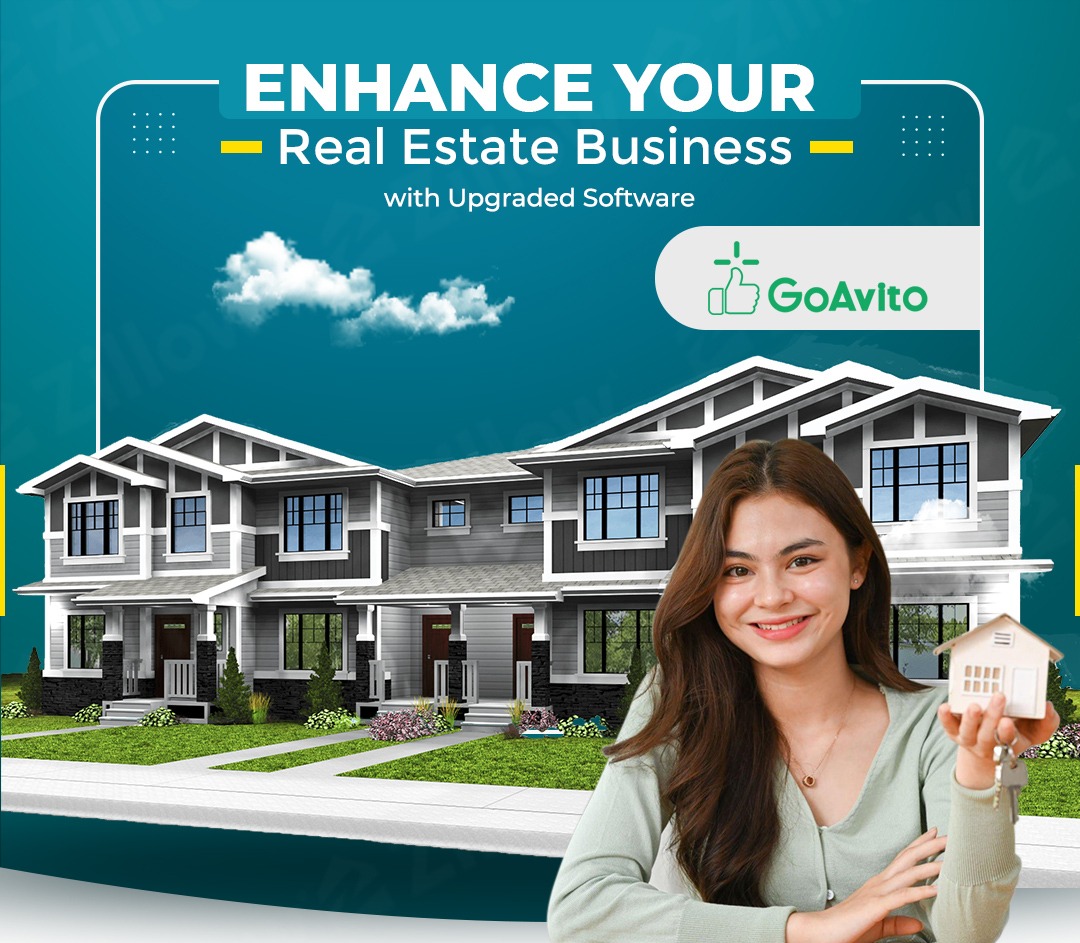 Enhance your Real Estate (like Zillow) Business with Upgraded Software Hello there, Today I share...