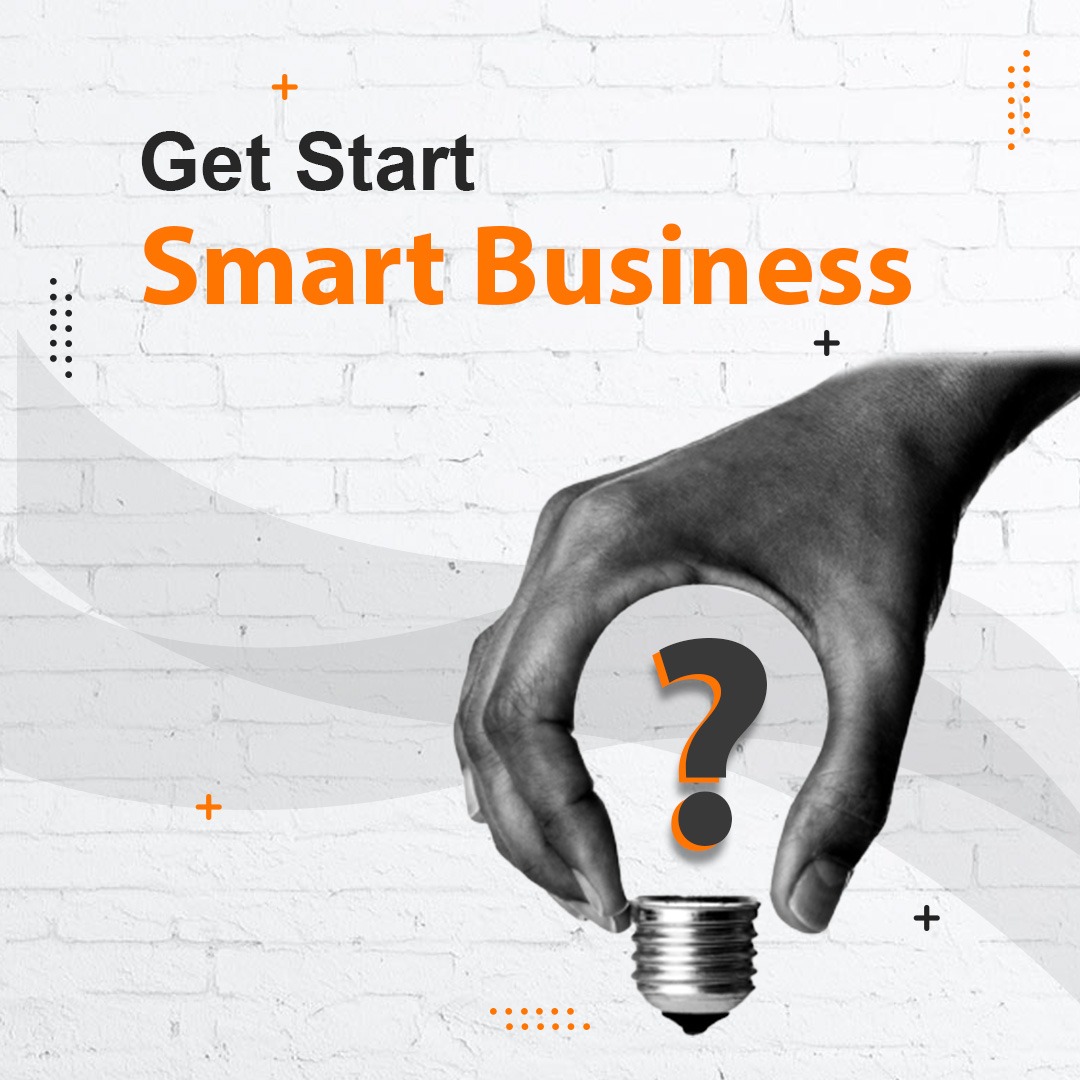 Get Start Smart Business! With Our Letgo Clone Script
Happily see you all again with full of business ideas. A few years back, running a business is the only way to the offline process like lots of manual data, files, etc. But now it was just in a few clicks.
"Don't close the page, I tell you very shortly……
Having a passion for a profession is a kind of blessing if you are having an ultimate talent like making pastries or (jute bags, homemade decors, beauty service, certified gym training, any kind of products or services, etc) you guys are all wondering to enlarge your passion business into a profession.
In the past era starting an own business are very hard and investing more money, but nowadays not more than tough. Take a few steps to enter the digital platform.
Of course,
We are using Smartphone's, gadgets, etc but in our business, we are still lagging in the old century. Some online fear stopping more entrepreneurs from the new world. Having your own ideas for a successful business is so graceful.
"Why graduates are not starting a business?
Business wants only ideas and hard work, not any age. People get more innovative thoughts and trends they know about the current eras with pros and cons. Not only graduates, but ordinary peoples also need more awareness about online business and investing. If they are all in the digital era OMG!!! just imagine the way we all lived in the future era.
Back to online businesses make more revenue without more investment say for example (Clothing: Start a small clothing business at home with online pages with a few steps like Just taking a professional pick of the cloth, and putting some description about the product with details. Price it, and displayed it on the online pages. No need to rent any place at the initial time)
More Blogs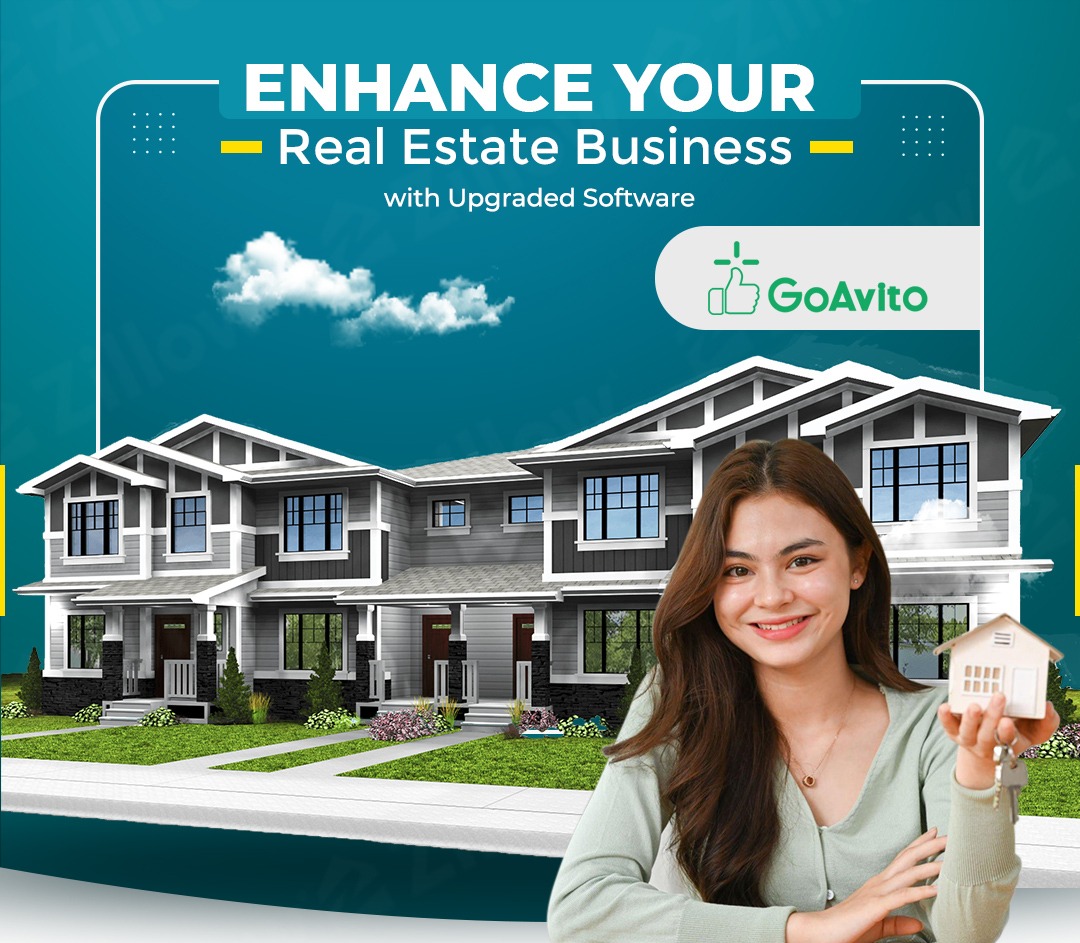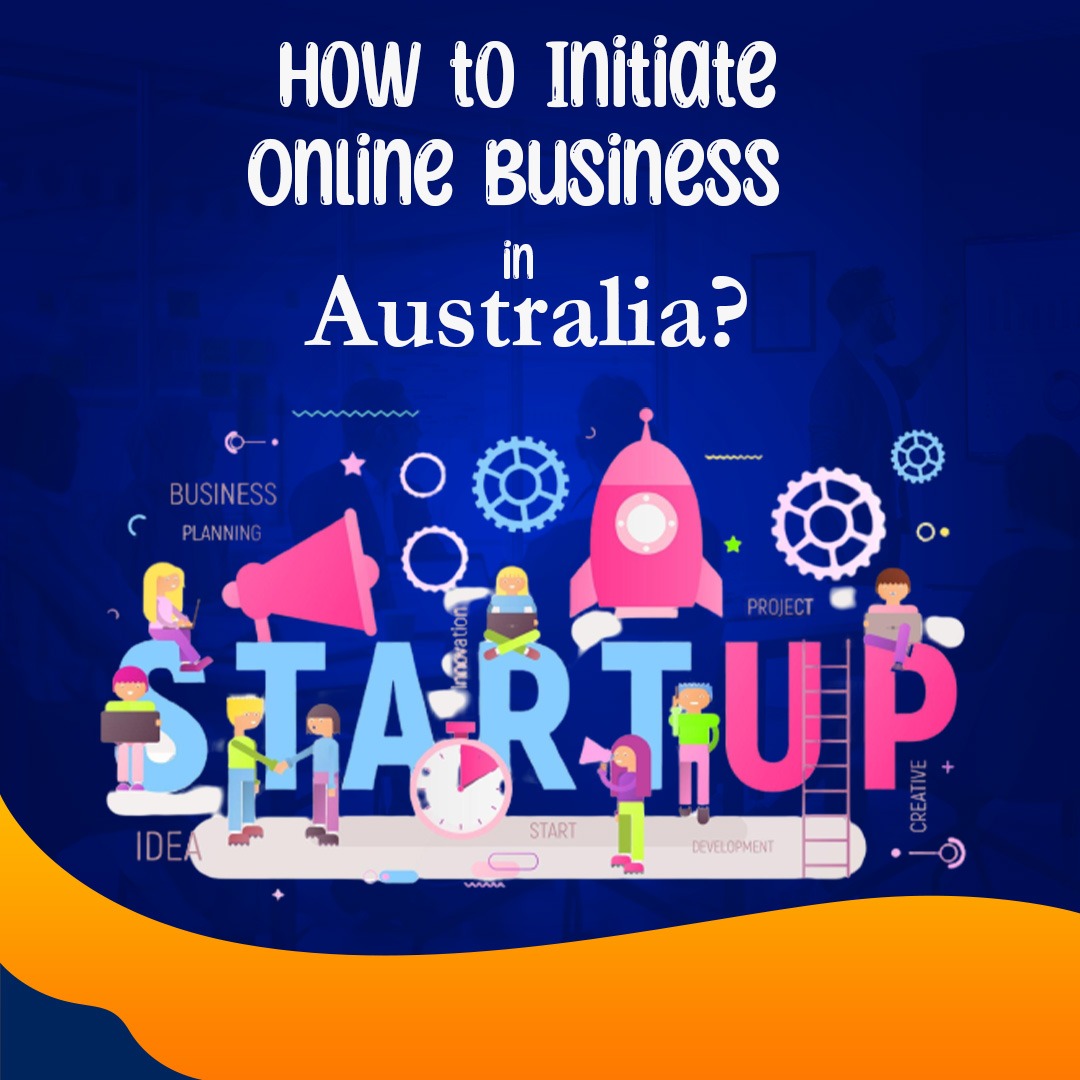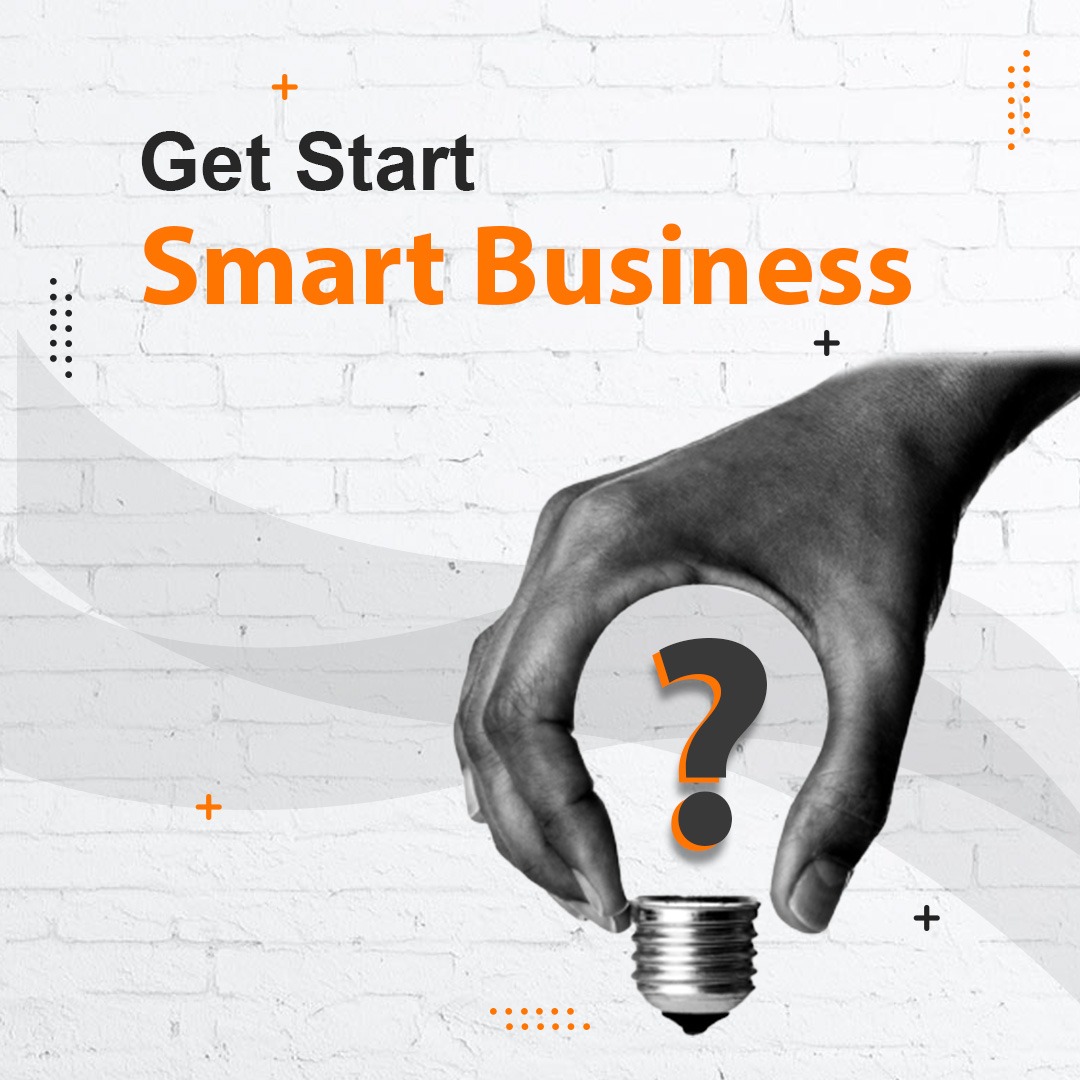 Now you think the online page is not any social media page. We telling that online business are not just posting images on social media. They are all additional tools for online business. The business owners will track their products or services at anytime and anywhere. Now you all hear the word website.
Yes,
The Website is an online webpage where we showed all our products and services.
But, where do clients get your product????? Online Shopping, Yes.
Online Shopping is the coolest process in the world without the travel or needing anyone's help we just click. If you all think that when people get your own products? We all buy, when we are going to sell.
Of course,
You need your own portals that would be more trustable, comfortable, securable, reliable, and authorized access.
Where to get that kind of online platform which is customized with your own business branding?
That answer is…
"GoAvito Letgo Clone Script"
Contact our team to get more: (support@appcodemonster.com) ideas that are relevant to your business.
For more business revenues, just Click here!