React Native App Development Services, React Web Development Services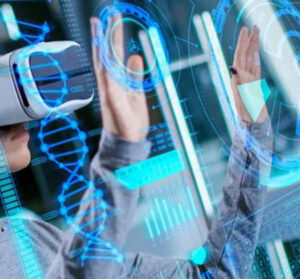 React

WE WORK FAST
Services With Freebies Most of our website design packages comes with free domain name for one year & free logo designs.

CREATIVE IDEAS
Quality Support We are always here whenever you need help or support, we do not even charge for helping our customers.
React Web Development is a declarative, systematic, and flexible JavaScript collections for building fast and interactive UIs for web and mobile applications. It lets you make complex User Experiences from small and isolated bits of code called "components". React is the most leading front-end JavaScript library in the field of website development. It is used by huge, established firms and start-ups. At Appcodemonster, React carries many benefits to making it a better choice than other frameworks like Angular JavaScript.
React Web Development is an open-source, component-suited, front-end collection reliable only for the application's view layer.
● Easy creation of dynamic applications
● Improved performance
● Reusable components
● Unidirectional data flow
● Small learning curve
● It can be used for the development of both web and mobile applications
● Dedicated techniques for easy debugging
React Native
React Native is a JavaScript-based mobile application framework that provides you to create natively finalized for iOS and Android mobile applications. The React Native Development framework lets you build an application for different platforms by using the same codebase. React Native development is capable of some of the world's leading mobile applications. We discuss these and other ideas of React Native-powered applications further in this post.
React Native was built based on React – a JavaScript, which was already extremely popular when the mobile app framework was released. Our React JS Development Services framework enabled front-end developers, who could already only work with website-based technologies, to create strong, production technology applications for mobile platforms.
React JS Development Services – Our Style
React JS Development Services has become one of the most popular technologies in the world of Website and Mobile App development. React Web Development is one framework that is liked by businesses as well as developers. The open-source framework revamped it on React JS and facilitated an entire new layout, adding some inbuilt features and functionalities. Even Many have already shifted to React JS for its development work. Appcodemonster engineers realized the benefits that came with this dynamic framework like Virtual community support.
Website design and development services
50% OFFER
ReactJS Migration
We support companies in migrating perfectly to the ReactJS web development framework based on their modern setup and needs. Appcodemonster team also makes sure that the application did not face any locks while React JS migration happens.
ReactJS Mobile App Development
At Appcodemonster offers services around React JS for developing high-end mobile applications that run on Android and iOS platforms. We mold mobile apps by making use of reusable native works, thereby ensuring faster delivery of the mobile app project.
ReactJS Web Application Development
Being a leading React JS Development Services, we provide highly extensible, SEO friendly, and efficient web applications created using the ReactJS framework. We believe in delivering ReactJS web development solutions that meet your organization requirements.
Enterprise ReactJS Development
Appcodemonster have a experienced team of ReactJS developers who provide React JS development services to many clients located across the world. Our clients belong to trades such as eCommerce, finance, communication, healthcare, education, etc.
Custom ReactJS Development Services
We provide marvelous React JS development services well and above industry standards. Our immense team of ReactJS developers has the ability to do customizations in your current mobile application, onwards with integrating it with third-party frameworks.
ReactJS Integration with Existing application
ReactJS authorizes businesses by integrating with existing applications and methods. We offer integration for identified features that supports in reducing the requirements to rewrite the remaining application code.
ReactJS QA and Testing
We are certainly one of the front-runners in this race. The team here makes use of innovative development methods together with the related tools and techniques for delivering projects on-time.
ReactJS Support and Maintenance
At Appcodemonster, reliable support and maintenance development services are provided by our team for website and mobile applications built using ReactJS development.

Interactive ReactJS UI Development
React JS development services supports in building interactive and excellent mobile applications for customers based on their firms requirements. We have a team of vastly skilled and experienced ReactJS web developers who create fantastic UIs for clients' applications.
React JS with Node JS Server
At Appcodemonster, Node JS Web Development is the most suitable platform for hosting as well as running a web server for a React Web Development application. Node JS Development works alongside the NPM (Node Package Manager) document to easily install any package through the NPM CLI. Node JS Web Server may React Web Development application into a single document for simple compilation using webpage and several other Node JS development modules.
High server load: Using Node JS with React Web Development makes sense when your web application can manage multiple desires and maintaining server load balance.
Real-time data: If your application's core is based on Real-time Data-Intensive management or Data Streaming, using Node JS Web Server is highly sensible for continued server connection.
JSON APIs: Building JSON APIs for your application is very productive with Node JS Development due to high codebase reusable and easy code sharing in React Web Development.
Single Page Applications (SPA): Developing Single Page Applications in React while using Node to build a weightless backend model for asynchronous information loading through call-up functions.
We are Appcodemonster, a software product services company specializing in UX design and cutting-edge technologies. We partner with worldwide start-ups and businesses of all sizes to build, enrich and scale products across platforms using out-of-line technologies in React-Native mobile apps.
BLOG POST
BLOG POST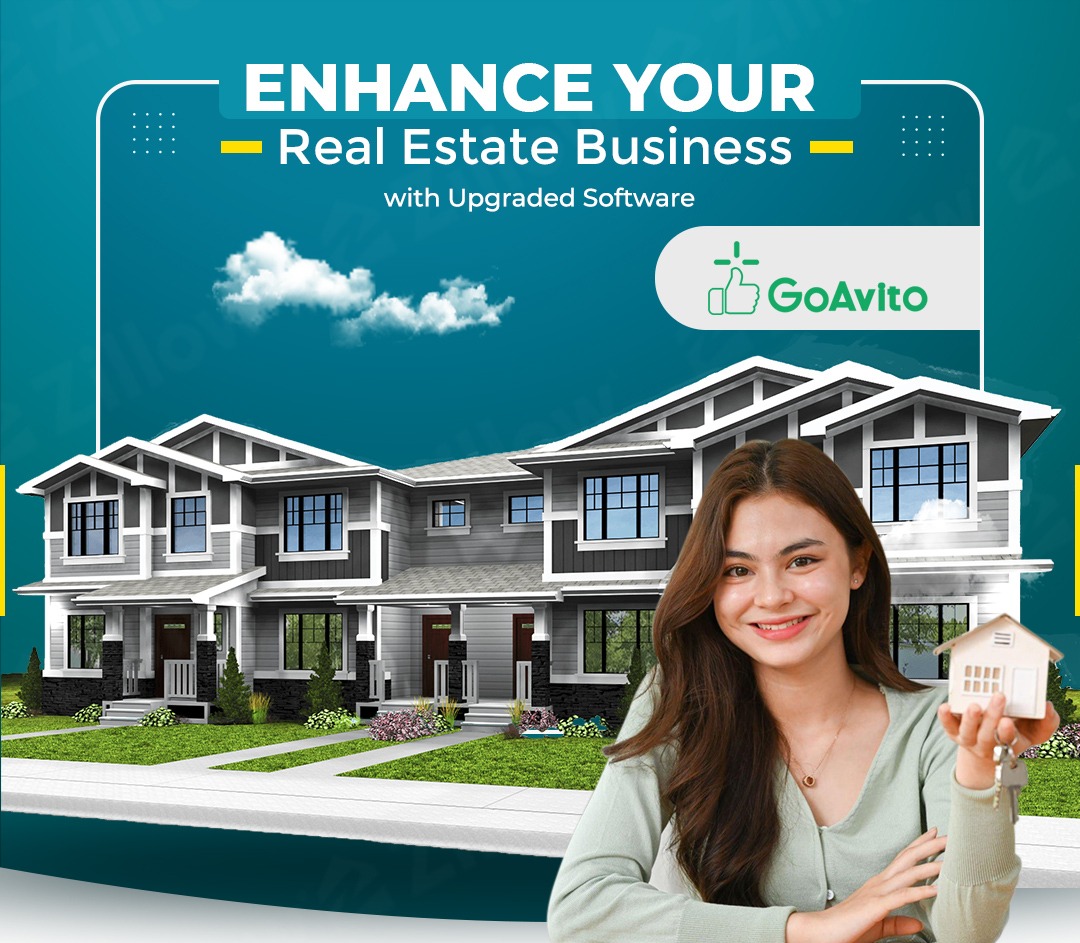 Enhance your Real Estate (like Zillow) Business with Upgraded Software Hello there, Today I share...