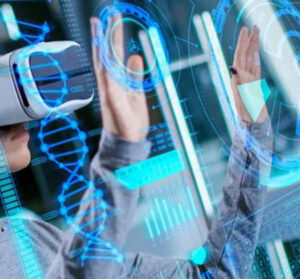 windows-app

WE WORK FAST
Services With Freebies Most of our website design packages comes with free domain name for one year & free logo designs.

CREATIVE IDEAS
Quality Support We are always here whenever you need help or support, we do not even charge for helping our customers.
We offer a mobile app development service to answer your business purposes effectively. How do we do it? Well, it's about writing 1000s of unique app codes, which in return has enabled us to increase expertise. We are one of the best mobile app development companies in Europe. Appcodemonster, mobile app development services are world-class as we mix our skills and knowledge to deliver the best.
How are we responsible for successfully delivering hundreds of mobile apps to our customers?
Well, because our group of mobile app developers exceeds every time and with confidence with affordable cost. We raise our standard to be in the list of top companies and is called the title of best mobile app development service in the USA and UK, by offering excellent mobile application development service through our stable progress in supporting to achieve your business goals. Appcodemonster is one of the leading mobile app development services in Europe countries. We have grown some of the most complex and challenging mobile apps for firms that have driven development, reduced costs, and won more clients. We have built native and cross-platform applications that resulted in thousands of installs and have won millions of users.
We are an end-to-end mobile application development company, focusing on designing and engineering mobile-first organizing. Our passionate set of mobile app developers creates innovative software solutions in Android, IOS, Windows, and cross-platform apps, each one customized to you, your challenge, and your users.
Our Appcodemonster services include a full-stack mobile application development process from start to live, delivered by our experts of app developers in the industry. Our delivery professionals provide strong, scalable, and secure applications bonding to the timeline.
Windows App
Windows Mobile App Development is the compact version of the strong desktop Windows operating system. Giving developers the flexibility and variety of options in developing custom Windows applications, the Windows apps platform remains the most chosen platform for both technical and non-technical users. As a Windows app development company, Appcodemonster Windows apps team is highly experts in developing applications that require connecting with Pocket Outlook to Windows games that run on the Windows app platform.
From programming the touch screen to evolving applications that use the vibration sensor in Windows Mobile Phones, Appcodemonster experience crosses a wide range of capabilities. Our app developers with Windows DirectX support us deliver complete 3D solutions for Windows applications and games using the DirectX and DirectDraw APIs.
Windows apps development services include:
Website design and development services
50% OFFER
Windows apps development services include:
● Perfect data connectivity apps
● Beneficial apps (Mobile Anti-virus, A-GPS/GPS apps)
● Media enhancement Applications(WMP plugins, image editors, accelerometer-based apps)
● Apps with rich Application programming interface API support (Bluetooth)
● Pocket Outlook panel and enhancements for Microsoft Office Mobile
● Task management enriching apps and other productivity apps
● Windows Mobile Application Games
We can support you in developing diverse and unique windows applications to meet your firm's and personal requirements. Our app developers ensure that the final application describes the specifications. To know more about Appcodemonster's Windows application development services, Talk to our app developers Windows application developers on the Windows Mobile platform, Contact Us Here.
BLOG POST
BLOG POST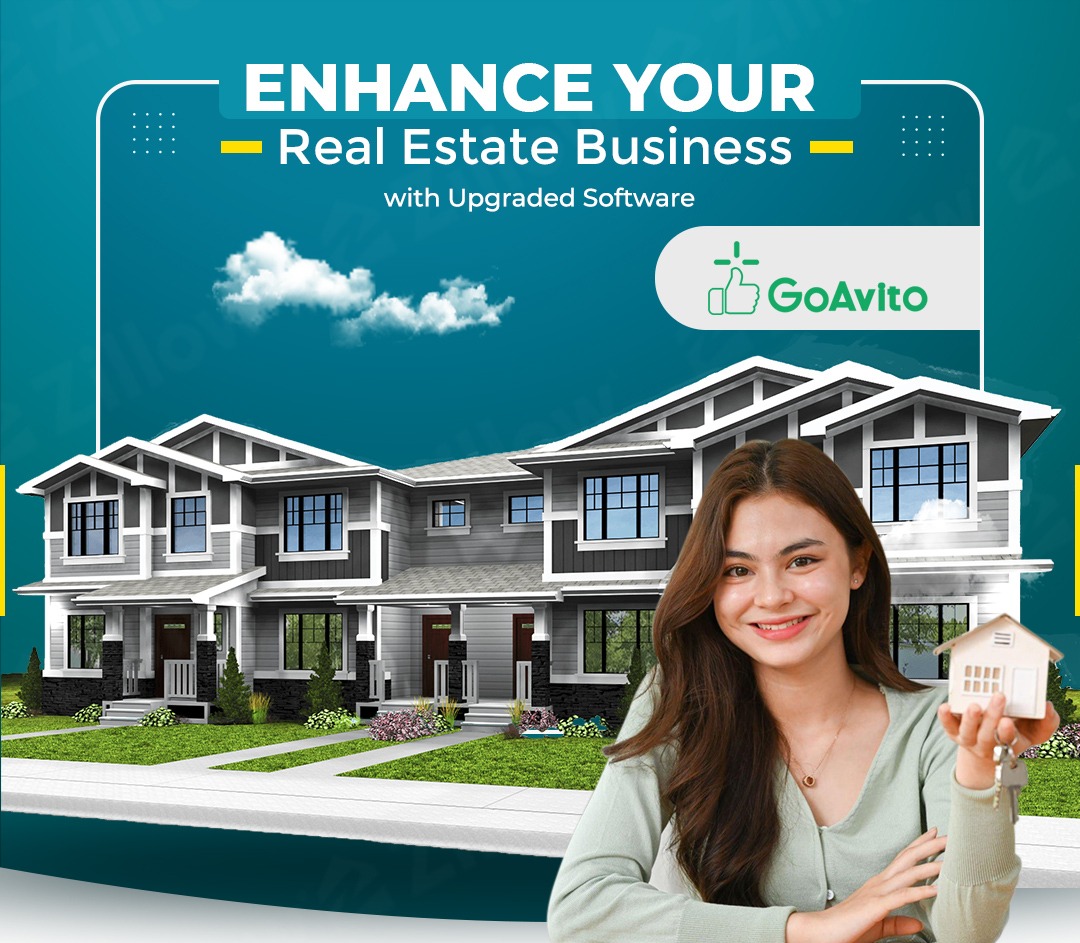 Enhance your Real Estate (like Zillow) Business with Upgraded Software Hello there, Today I share...