Flutter App Development Services, Flutter Web Development Services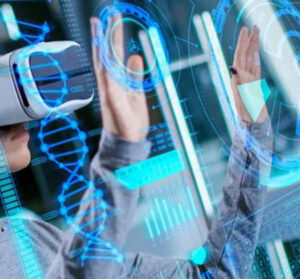 Flutter App Development Service

WE WORK FAST
Services With Freebies Most of our website design packages comes with free domain name for one year & free logo designs.

CREATIVE IDEAS
Quality Support We are always here whenever you need help or support, we do not even charge for helping our customers.
At Appcodemonster, a trusted Flutter app development service is what we provide to develop cross-platform applications that make it easy for businesses to stay floating in this competitive environment.
Because of the enormous number of features that Flutter app offers, our Flutter programmers code with facility and end up creating applications in the shortest time possible, giving the innovative to our clients. Flutter promotes cross-platform coding at Appcodemonster. This outcomes in a great saving of both time and costs that are established on to our clients.
Our Flutter app developers make use of the passionate UI features to make the most appealing cross-platform applications that can behave as easily as native ones. Our mobile apps behave as they should on Android and iOS platforms and the websites too. By employing the new technologies and trends, the custom Flutter applications that we have developed with celerity are suited to perform with efficiency and precision for different professions on different platforms.
Why should I pick Flutter for developing a mobile app?
If our client wants the mobile app to function on different platforms, Flutter app is the best choice. With a unique codebase, the developer can make the application work on both Android and iOS platforms. This means enhanced development and distribution of the app which translates to less cost. Moreover, the Flutter app is more flexible and secure.

What are the outstanding benefits of using Flutter for mobile app development?
Using Flutters pre-made and customizable widgets allows app developers to integrate interfaces with the native look and feel. This is especially outstanding in platform based features such as scrolling, icons and navigation. Flutter app development service has layered architecture allows complete customization resulting in faster portraits and flexible designs.
Website design and development services
50% OFFER
Dart JS
Dart JS is a programming language designed for customer development, such as for websites and mobile applications. Dart can systematize to either native code or JavaScript. It supports connection, abstract classes, expressed generics, and type inference. Any JavaScript programmer can quickly refresh how to write code in Dart. To do this, they are only required to brief themselves with the basic concepts of this programming language.
Since Google is evolving the cryptographer for Dart JS, all the features and functionalities of the language are characterized in detail. This provides you to quickly get answers to almost any queries that may begin during the training process, or straight way while writing code. The advantage of Dart JS is its high performance. Programs written in Dart JS learn to run faster than programs created in JavaScript.
Dart is very stabilized and it can be used to create quality real-time mobile applications. It is an object-oriented programming (OOPs) language with the help of inheritance, interfaces and optional typing features and functionalities.
Dart JS uses AOT and JIT compilation – Dart has the unique capability to manage both Ahead of time and Just in time compiling. In AOT, the Dart JS syntax can be directly converted into native machine language code. While in the method of JIT, it can run for exceptionally quick development cycles and game-changing work process.
If you want to start scripting your first Dart JS program without any installation or configuration. The DartPad interface is plain and easy. Write your syntax and click 'Run' to execute the code. DartPad introduces clients to the world of Dart programming. The support for libraries in DartPad is limited to the basic level.
Flutter uses Dart JS as Dart allows Flutter to stay away from the need for a separate expressive layout language like JSX and XML. The layout of Dart JS is expressive and programmatic and it makes it simple for developers to read and visualize it very easily and smoothly.
Flutter App with Node JS Web Server
Node JS Web Server is used to develop applications that make comprehensive use of the ability to run Java Script both on a customer as well as the server. It uses a single threaded event loop to manage requests. It is highly scalable and the load strength in the server. Before NodeJS, Javascript was only used for customer-side development. Separate developers had to be hired for both the backend and frontend. With the beginning of NodeJS, full-stack Javascript was finally achievable. One can use Node JS App Development in the front-end, back-end as well as in mobile development. Appcodemonster is a Node JS Web Application & Node JS App Development service provider developing user-friendly apps for clients.
Flutter web applications can be compiled on any web server. So why would you want to host your Flutter web application on a Node JS Web Server? Well, to be truthful, for many of the explanations that you did to choose our Appcodemonster, Node JS Web Server for your other web applications and APIs. It is immensely good at servicing huge volumes of easy requests, you can code your front-end and back-end in JavaScript, and so on.
You might already have a Node JS Web Server API that serves data to your Flutter iOS or Android applications. Run your Flutter app as a website app and hosting it on your actual Node JS Web Server might be an analytical extension to your present solution, with no requirement to add additional hosting costs to the equation.
Appcodemonster have enormous experience in working with databases which we use professionally to fulfil the database needs of our project. Once our team understands your requirements, we will divine a strong solution which will include all the latest technology. Our Node JS Web Application Server process meets every international standard and which is why we have been fit to create highly functional Node JS apps.
Are you looking for Flutter App Development Services for your web project? We are here to support you with any questions on Flutter App Development Services. Contact us to get our dedicated support!
BLOG POST
BLOG POST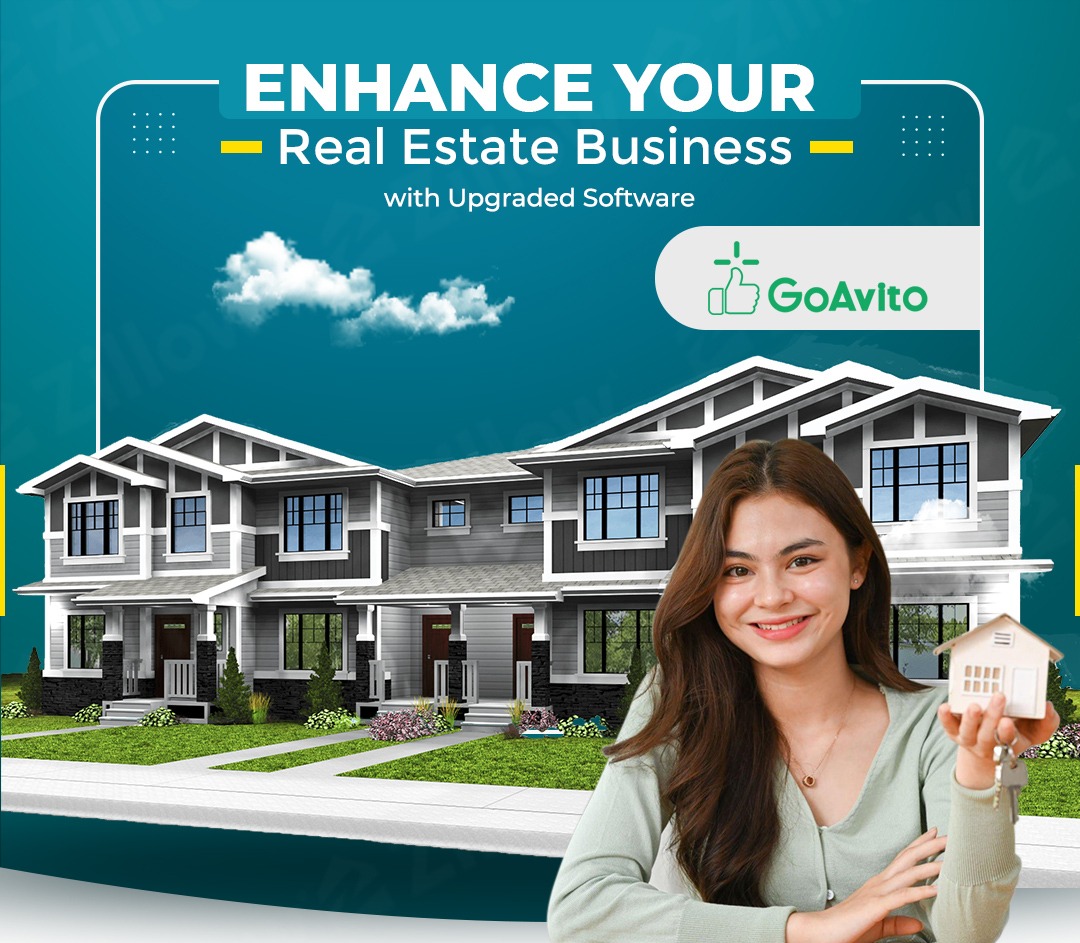 Enhance your Real Estate (like Zillow) Business with Upgraded Software Hello there, Today I share...