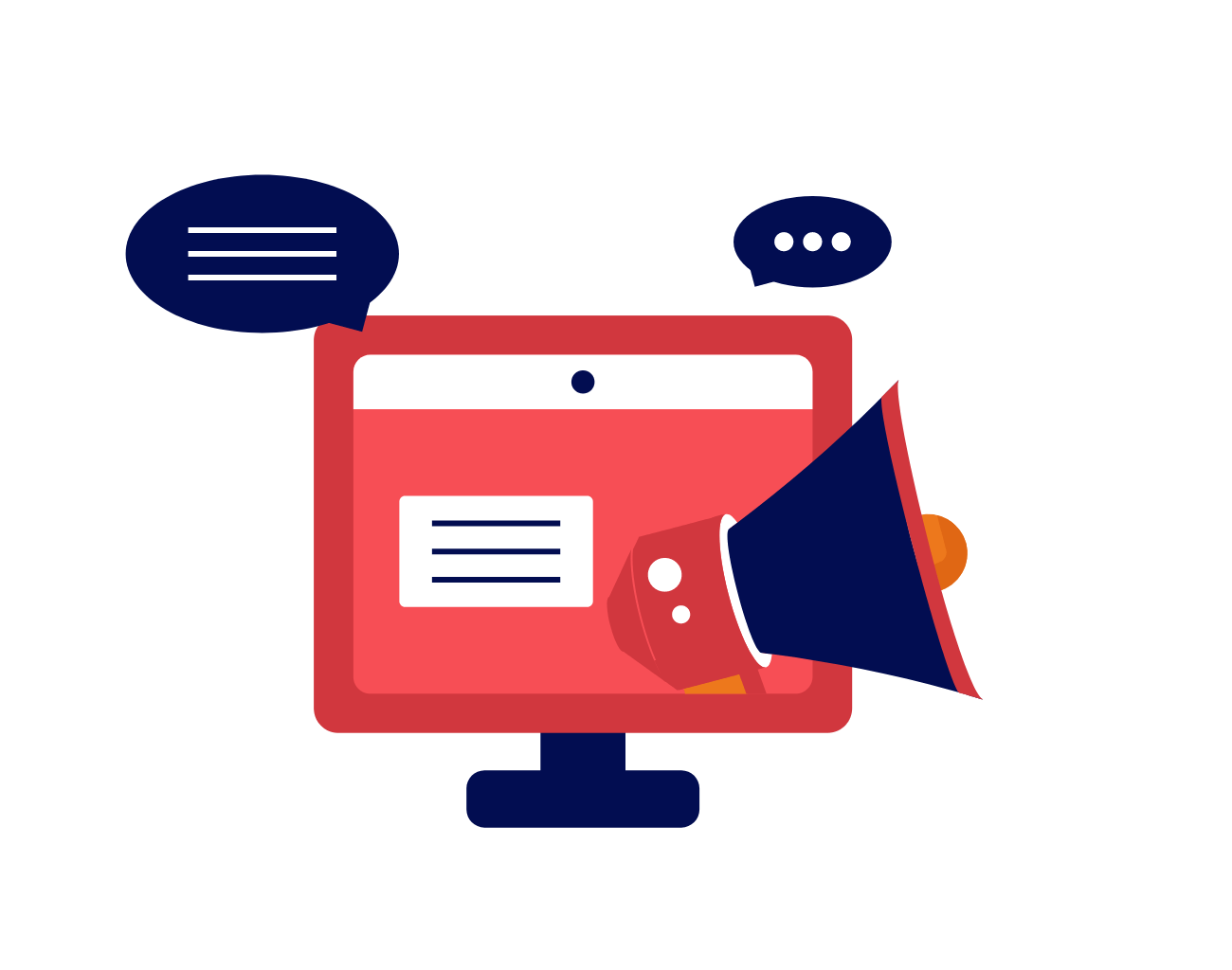 Branding Agency

WE WORK FAST
Services With Freebies Most of our website design packages comes with free domain name for one year & free logo designs.

CREATIVE IDEAS
Quality Support We are always here whenever you need help or support, we do not even charge for helping our customers.
Launching a new brand can be surprising, and so is creating a new visual treat for an existing brand. We Appcodemonster knows consumers have changed their minds to interact with brands, creating more invitations for businesses trying to get their brands in front of the target consumers and stand out from the competition. Branding wants everything from your firm like logo, website, social media online presence, and advertising to your consumer service, and good much any other procedure that customers can connect with you. A business to constantly develop its own way to stay competitive and make sure that its branding is strong across all channels. In case you are revamping an inveterate brand or launching a new product or service, here is some justification for why you should hire a branding agency like Appcodemonster.
If you want to make a profit from digital strategies and developing technologies that are appropriate to consumers at the moment, then a branding agency is your best choice. We can extend the reach of your brand by investing together with a complete branding strategy that includes a combination of techniques, ensuring your brand is connecting with targeted consumers across a worldwide range of stages.

CORPORATE BRANDING
At Appcodemonster, our recognizable and popular brand is one of the most valuable resources your business will ever own. In fact, studies show that most consumers…

VIDEO PRODUCTION
At Appcodemonster, our recognizable and popular brand is one of the most valuable resources your business will ever own. In fact, studies…

LOGO DESIGNING
At Appcodemonster, our recognizable and popular brand is one of the most valuable resources your business will ever own. In fact, studies…