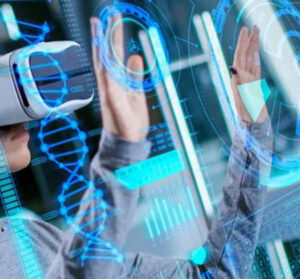 Mobile App Development Service

WE WORK FAST
Services With Freebies Most of our website design packages comes with free domain name for one year & free logo designs.

CREATIVE IDEAS
Quality Support We are always here whenever you need help or support, we do not even charge for helping our customers.
We offer a mobile app development service to answer your business purposes effectively. How do we do it? Well, it's about writing 1000s of unique app codes, which in return has enabled us to increase expertise. We are one of the best mobile app development companies in Europe. Appcodemonster, mobile app development services are world-class as we mix our skills and knowledge to deliver the best.
How are we responsible for successfully delivering hundreds of mobile apps to our customers?
Well, because our group of mobile app developers exceeds every time and with confidence with affordable cost. We raise our standard to be in the list of top companies and is called the title of best mobile app development service in the USA and UK, by offering excellent mobile application development service through our stable progress in supporting to achieve your business goals. Appcodemonster is one of the leading mobile app development services in Europe countries. We have grown some of the most complex and challenging mobile apps for firms that have driven development, reduced costs, and won more clients. We have built native and cross-platform applications that resulted in thousands of installs and have won millions of users.
We are an end-to-end mobile application development company, focusing on designing and engineering mobile-first organizing. Our passionate set of mobile app developers creates innovative software solutions in Android, IOS, Windows, and cross-platform apps, each one customized to you, your challenge, and your users.
Our Appcodemonster services include a full-stack mobile application development process from start to live, delivered by our experts of app developers in the industry. Our delivery professionals provide strong, scalable, and secure applications bonding to the timeline.
IOS App Development
Appcodemonster is a creative IOS app development service company that designs attractive IOS app experiences and develops native applications for iPhone, iPad, Apple TV, iPod, and Apple Watch. We offer user-friendly IOS application development services to design & code applications with a perfect experience for iPhone, iPad, other Apple devices, app backend, and IOS objects with the latest platform features. Our team outshines in coding on IOS SDK. Whether it is Swift, Objective-C, Java, Android, React Native, dynamic back-end, or custom API, we know how to apply the right tools for the development of your IOS application to drive growth.
Designs for Target Audience – We design IOS app development with one thing in mind, your transformation. Our designers attach grids and gutters, and creativity to form applications best for your end user's experience.
100% Native Code – Our developers write code from scratch. As an experienced iPhone application development service, we code on Swift, and Objective-C to build applications, which are ready to develop in future progress.
Website design and development services
50% OFFER
Scalability & Performance – We make future-ready IOS apps with a constant performance by using the cache, multi-thread coding techniques to optimize production, lower battery and CPU consumption.
Test-driven Development – We work on a test-driven development region and have an active approach for developing your iPhone apps, to make sure of the app quality and the product to remain bug-free on the installations of new functionalities.
Optimized Application Size – A major reason for mobile app uninstalls is large-sized applications. As professional IOS developers, our team adopts their technical expertise to build apps that spend minimal space on the user's device.
BLOG POST
BLOG POST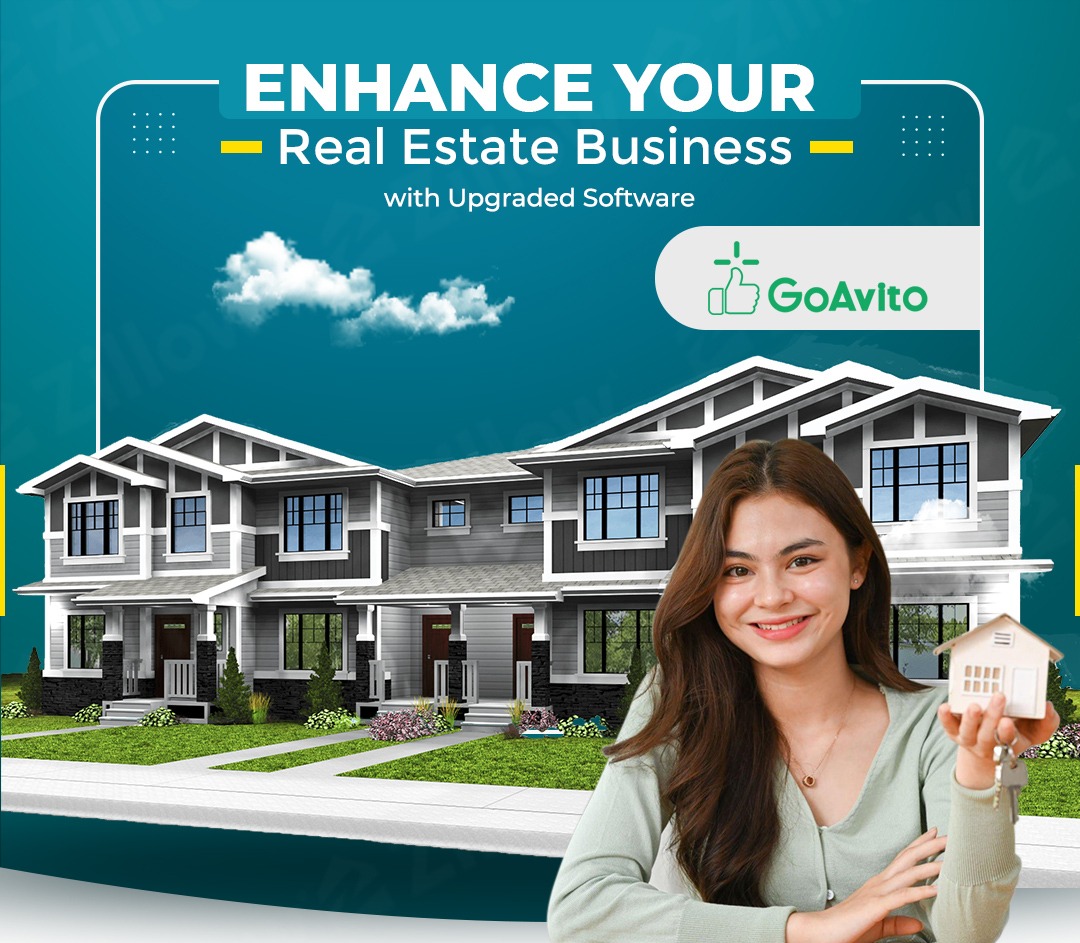 Enhance your Real Estate (like Zillow) Business with Upgraded Software Hello there, Today I share...