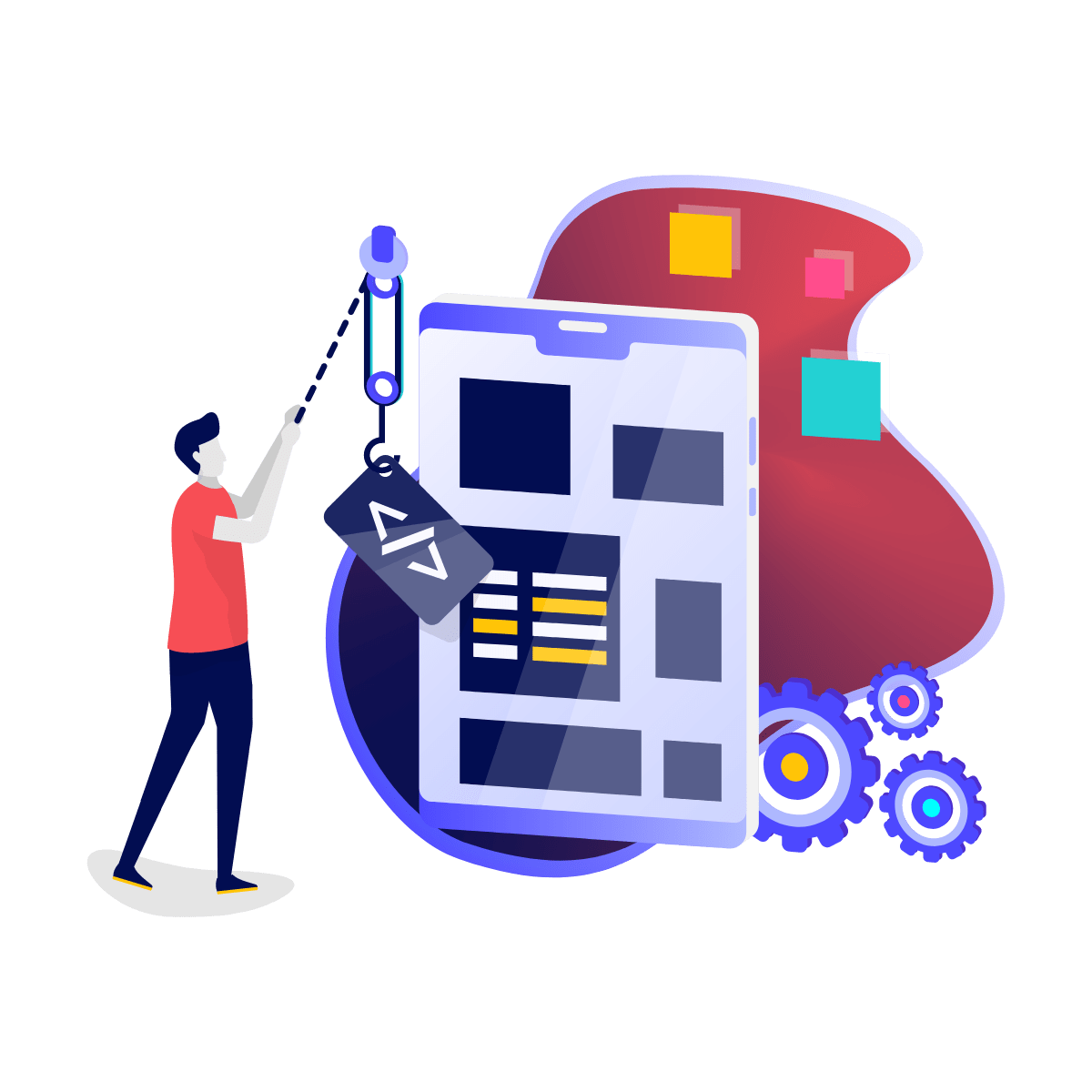 Mobile Application Development

WE WORK FAST
Services With Freebies Most of our website design packages comes with free domain name for one year & free logo designs.

CREATIVE IDEAS
Quality Support We are always here whenever you need help or support, we do not even charge for helping our customers.
Appcodemonster software engineer whose primary responsibilities include creating, testing, updating and programming applications for any devices. Our app developers typically work in think of ideas and suggestions for a specific clients needs. Many companies create their mobile applications to develop their business and open up market range like never before. The digital world is quickly enabling users to adopt the latest technology as businesses match up with it and look for new ways to offer their services.
The importance of Mobile Application Development for business is visible today, as more and more consumers are looking to get things performed worldwide. On the other side, companies too, are modifying the new way method. At Appcodemonster team know how to hire an app developer and starts getting the advantages of mobile apps for eCommerce businesses. With this unique method, firms can provide an easy way for end-users to immediately access company information and concurrently keep them connected to their chosen brand and stay up on time.
With great offers and promotions, you can create mobile ios or android applications for many expected customers. Make sure you create an overwhelming offer and notify through an application to enjoy the benefits of mobile apps branches and industries.