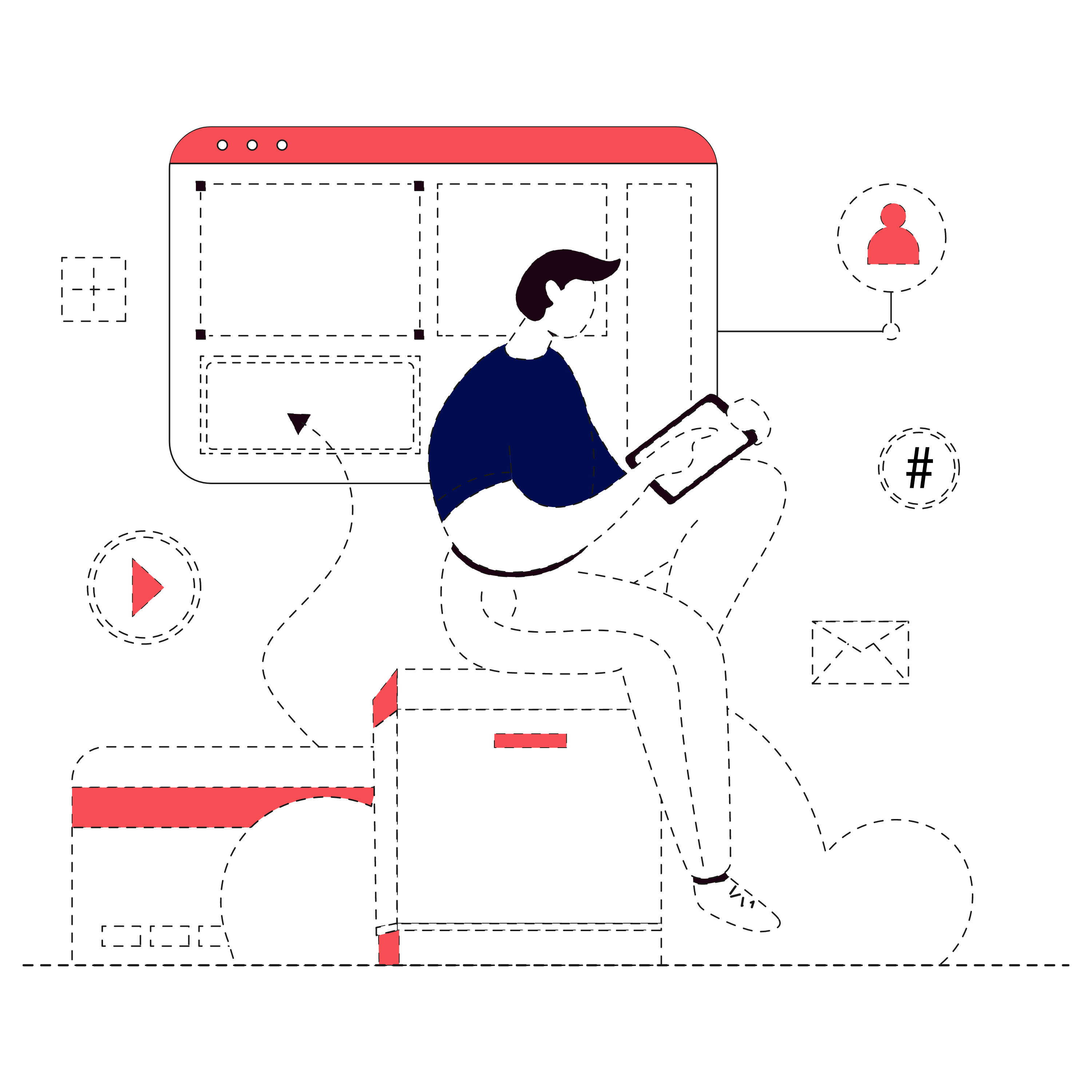 Web Application Development

WE WORK FAST
Services With Freebies Most of our website design packages comes with free domain name for one year & free logo designs.

CREATIVE IDEAS
Quality Support We are always here whenever you need help or support, we do not even charge for helping our customers.
Web Application Development Company is an essential part of website business performance. Regarding launching your business visualize these days, website application advancement is accurately transforming into an instance for web business links the worldwide. Any individual who has an online business knows how important the website field is and how demanding it can be to promote their organization well decent in order to get a good conversions rate and better turnover. At Appcodemonster, Web Application Development has become an interminably significant device for business; with its most regular uses being connecting with clients, coordinated efforts with colleagues, the secured capacity of data, and giving information to the panel.
Web Application Development is getting progressively well-known among businesses that have a loyal enthusiasm for upgrading client experience, making products, and suitability to their systems and procedures. With an online web application with information stored, you have the coolness that should your PC equipment be harmed, it can quickly have returned to your business as usual. Web Applications store data on distant services, so as long as you are conscious of your URLs, user id, and password, you can sign in safely to any device connected to the internet network and your business can be ready for action.
ANGULAR
Angular is a development platform, based on TypeScript. Angular includes a component-based framework for building modular web applications. A set of well-integrated…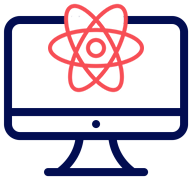 React
React Web Development is a declarative, systematic, and flexible JavaScript collections for building fast and interactive UIs for web and mobile applications….
Flutter
At Appcodemonster, a trusted Flutter app development service is what we provide to develop cross-platform applications that make it easy for businesses….