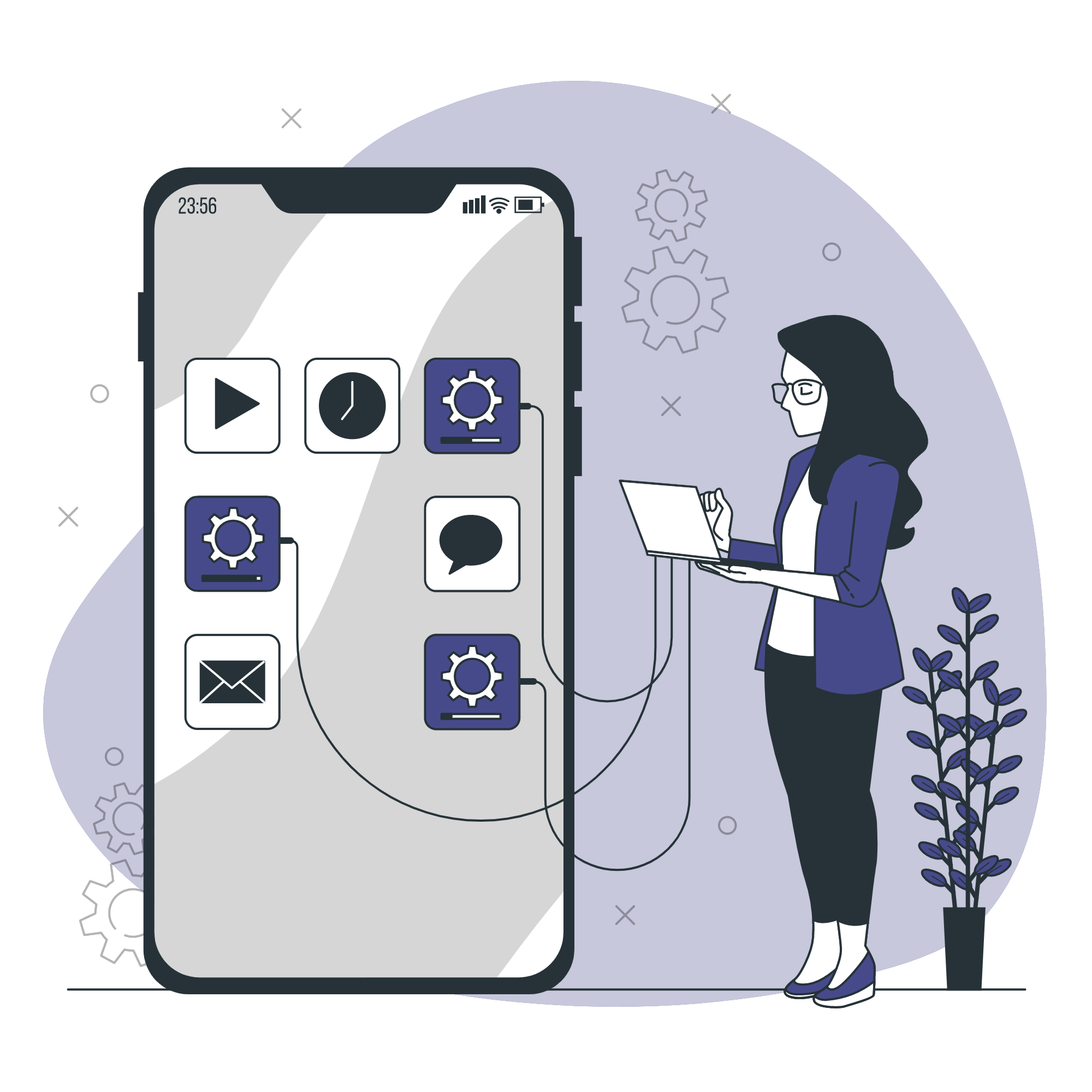 Readymade
PHP

Classified Script

The PHP Classified Scripts using Laravel are displayed here to highlight that would indeed promote your online business of running arranged website. Using this Laravel Classified Script, you will make readymade process for appropriate company platforms, for example, Real Estate, Jobs, Electronics, Home Store, Travels, Matrimonials, or whatever other industries that you may get a key to start your own eStore with classified PHP websites. GoAvito's Readymade PHP Classified Script is completely adaptable, has a quick Control manager, Multi-language support, various modules, and gives more highlights and design choices.
Best
Laravel

Classified Software to Enrich Your Online Business

Our Classified Clone Script provides customized classified software for any device as per your business requirement. We support you to start your online trades with similar classified sites like Letgo, Gumtree, OLX, etc. Our Laravel Classified Scripts would be a perfect solution with multiple features and functionalities for a better user experience and generate more ROI for the business.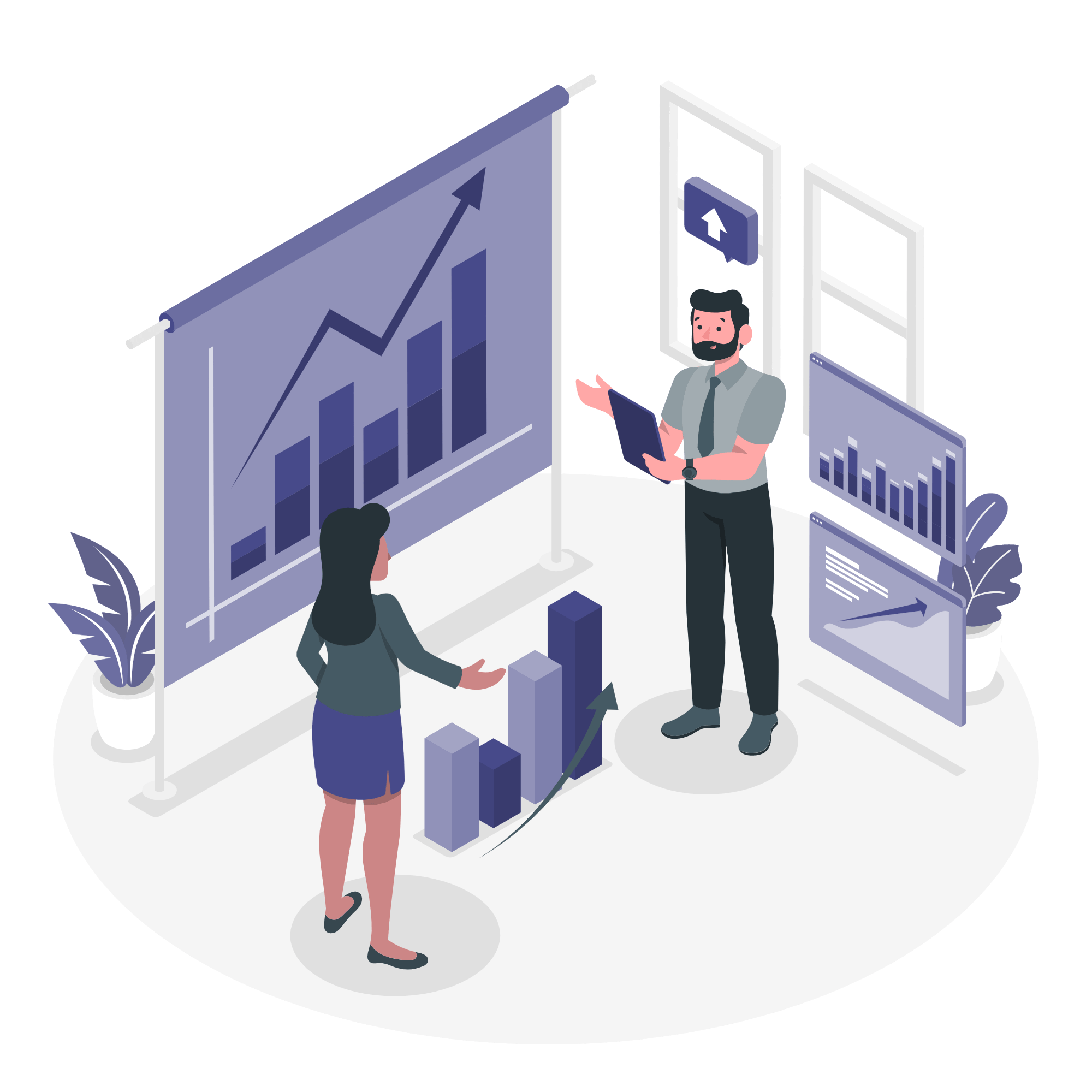 Product Screenshot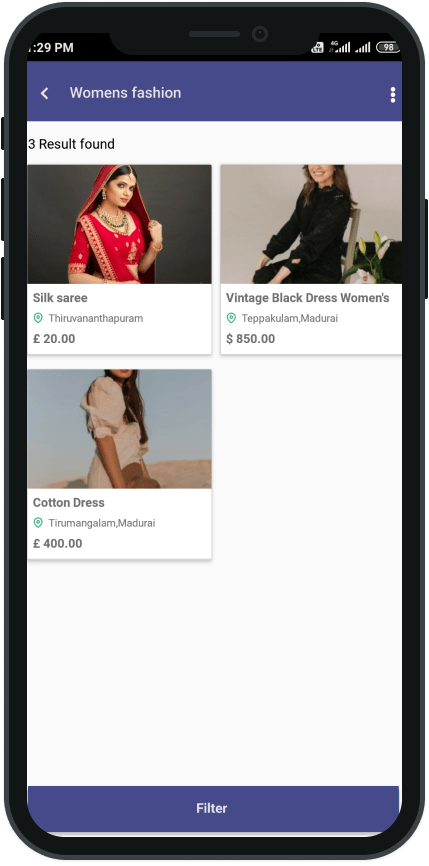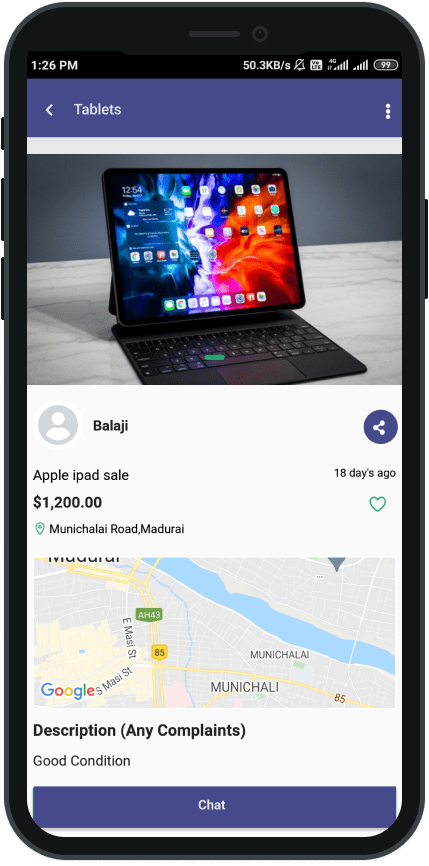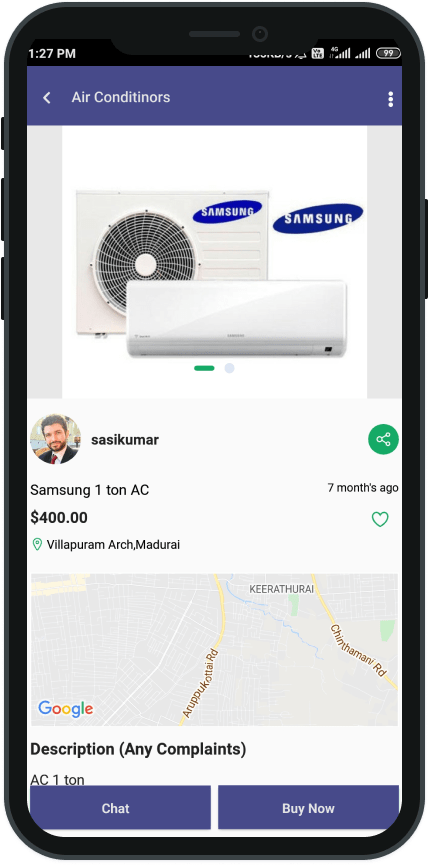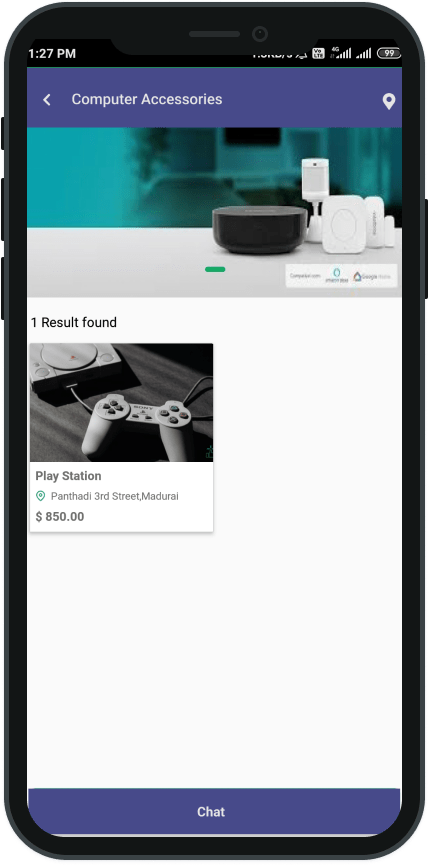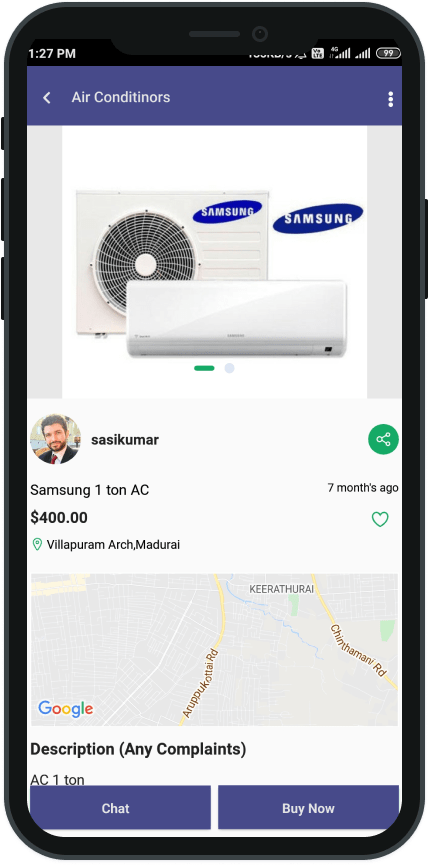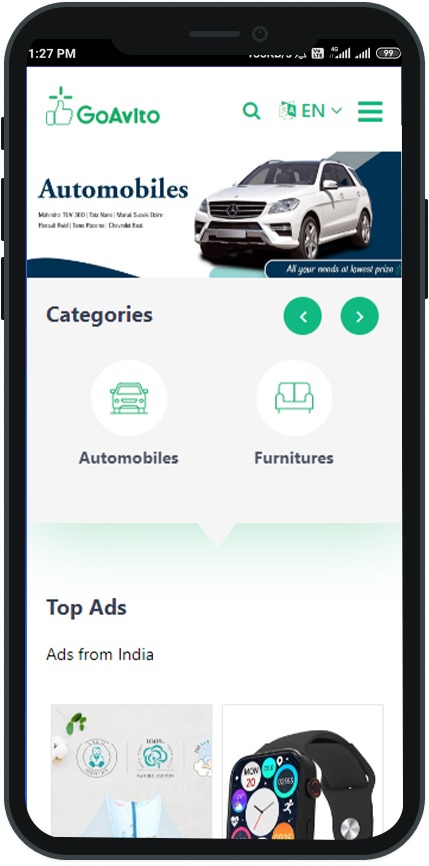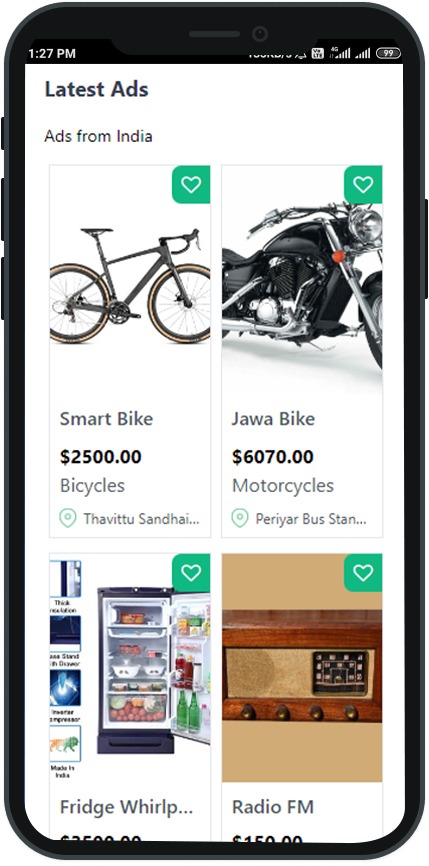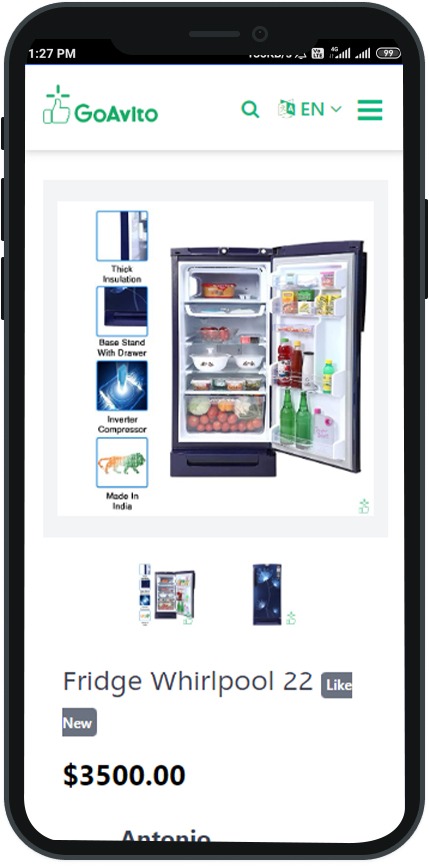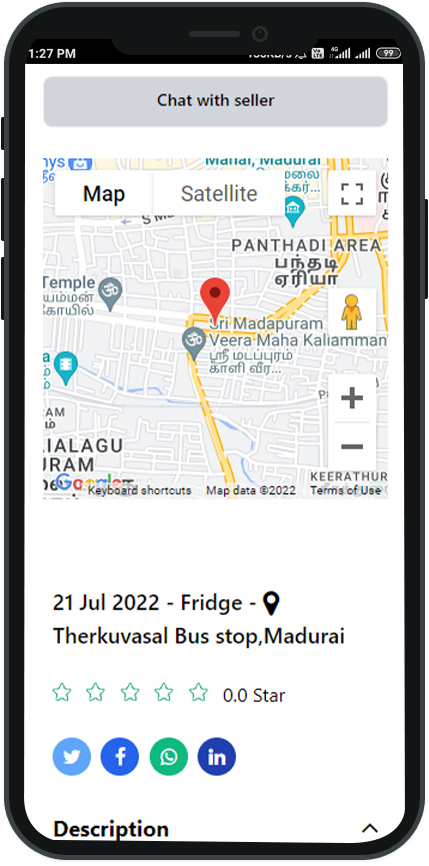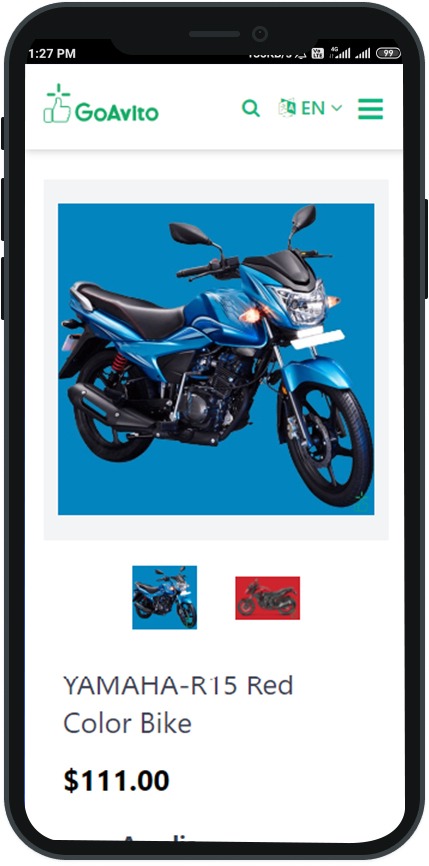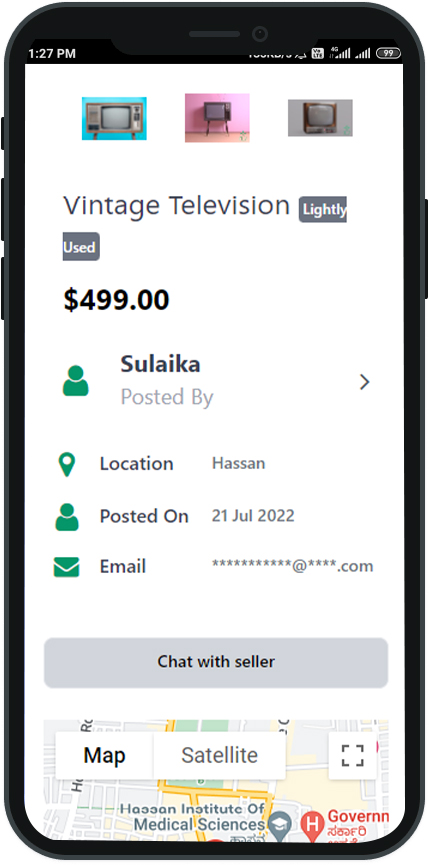 Unique benefits that enhance your business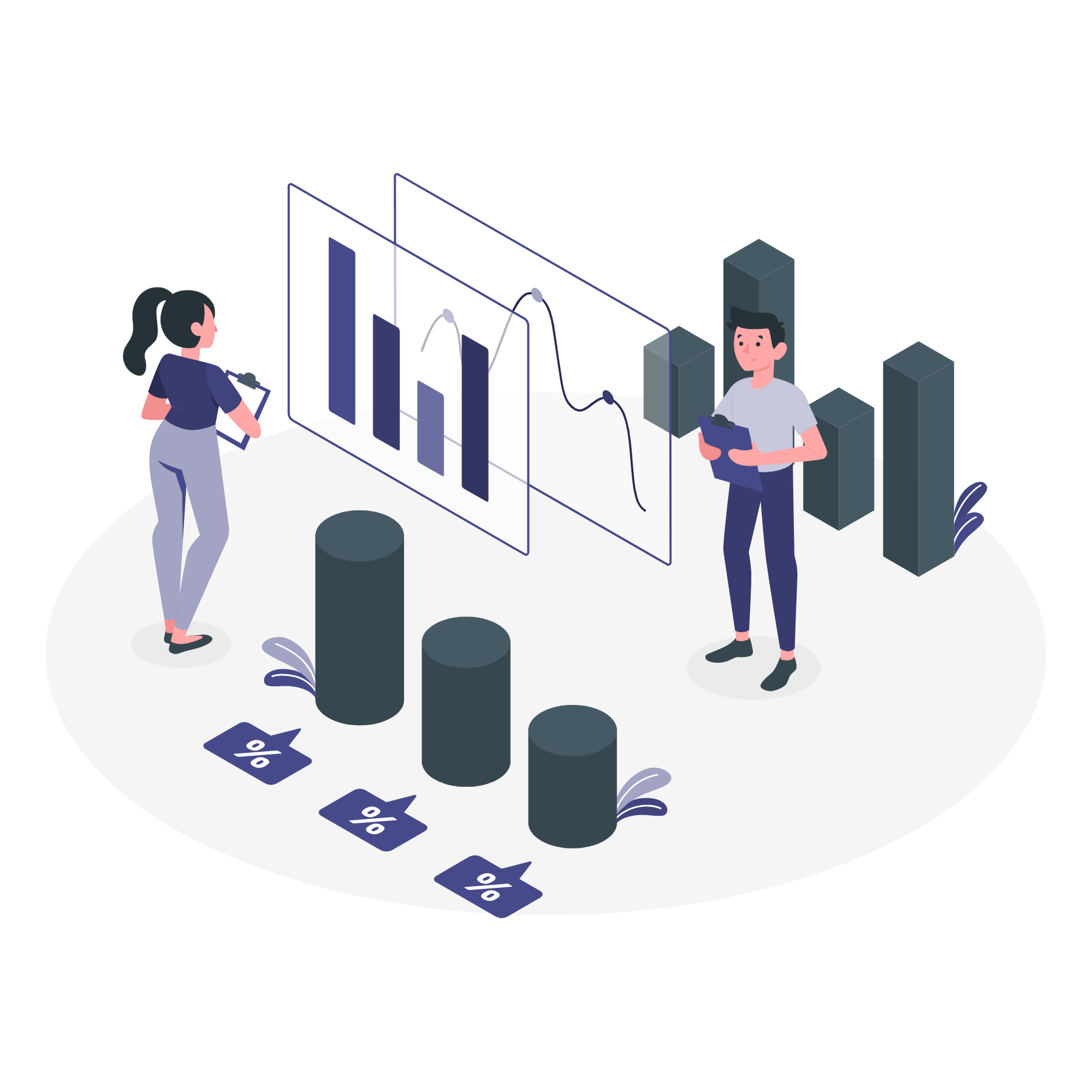 Insights
Banner Ads
Instant chat
Exchange & Giving away
Social Activities
Product Details
Web Application
Admin
Dynamic Filters
SEO Friendly Design
Inbuilt latest Technology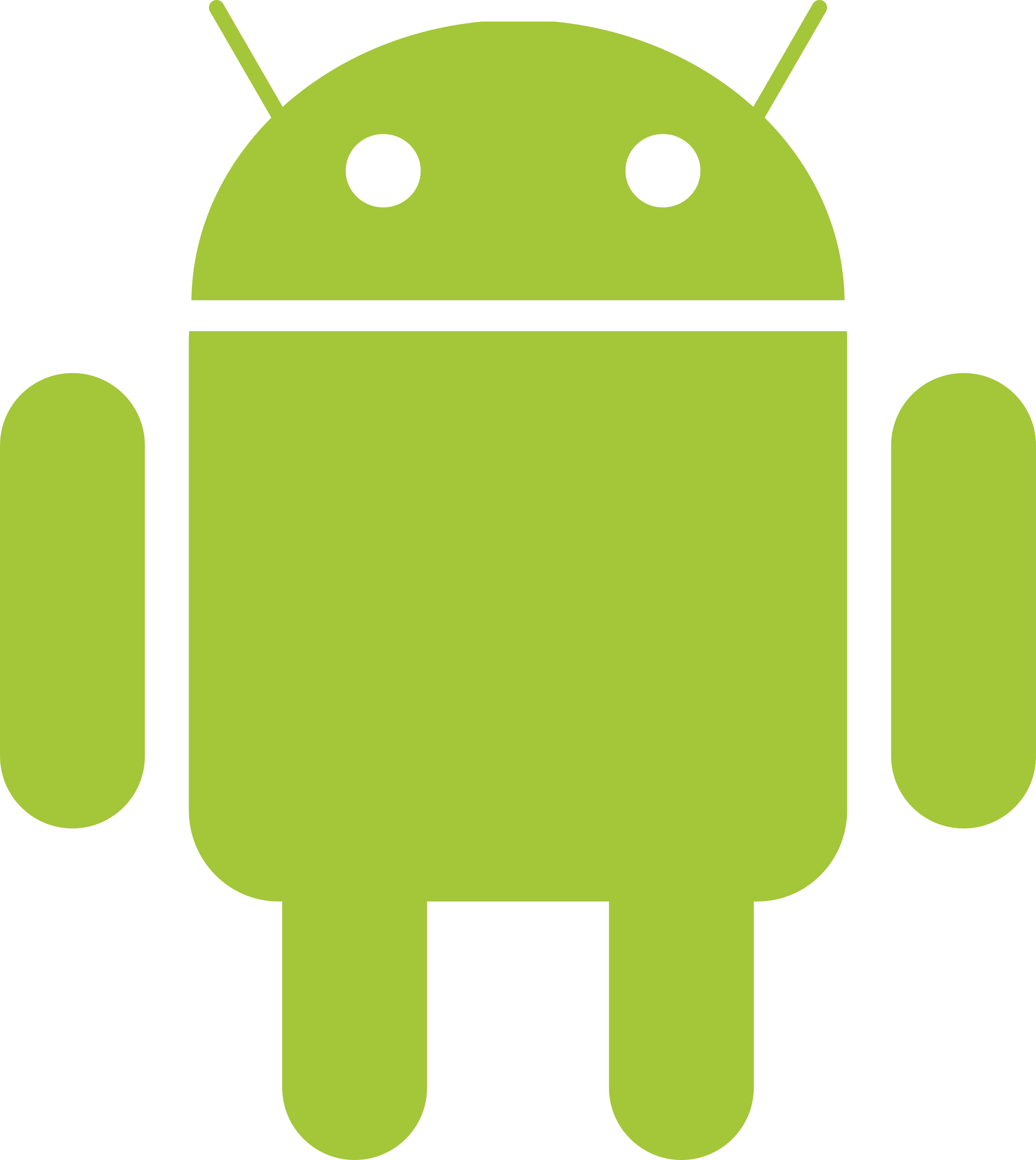 PHP-logo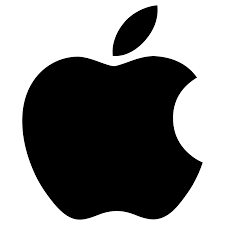 Android

ios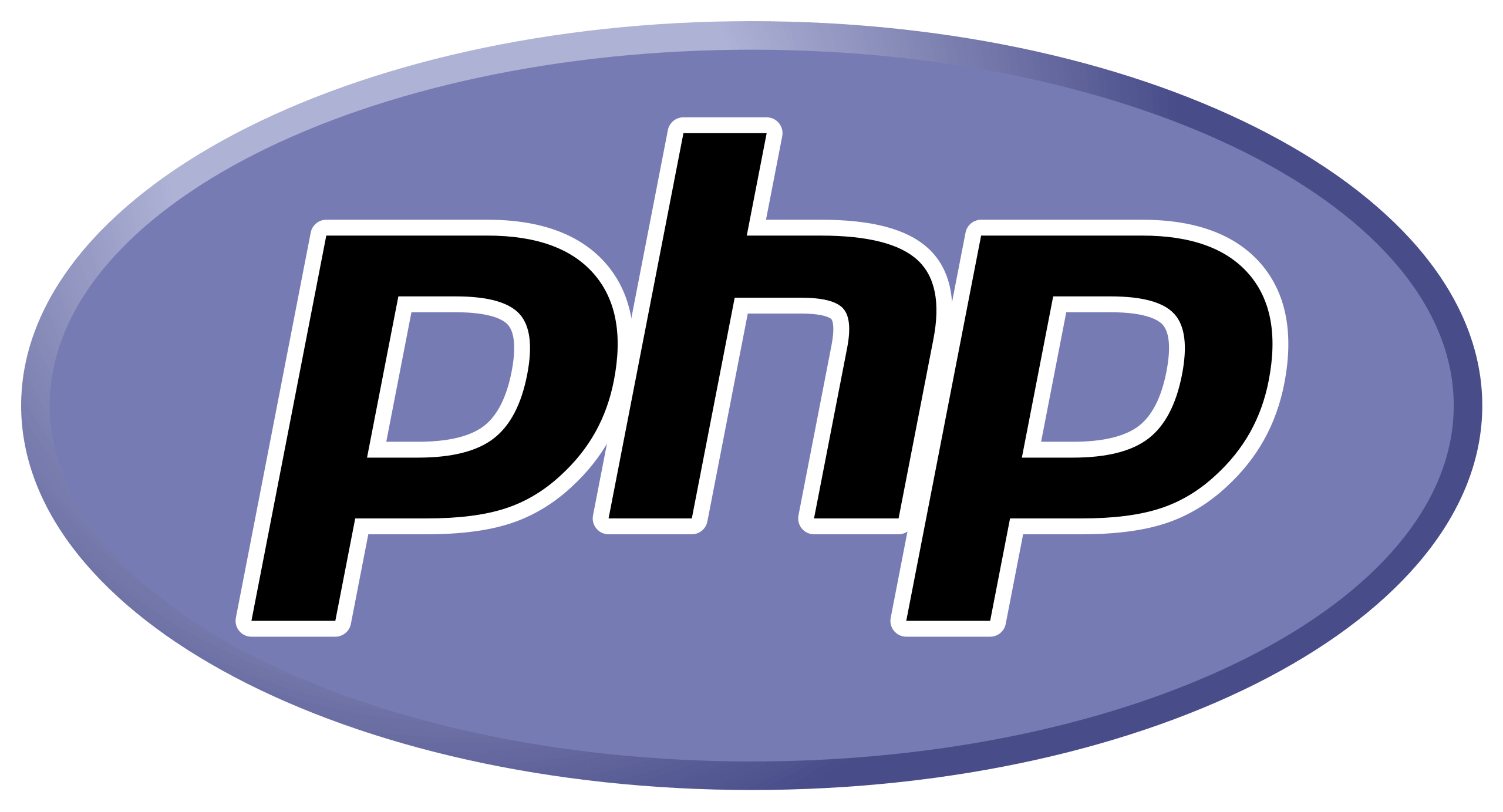 Laravel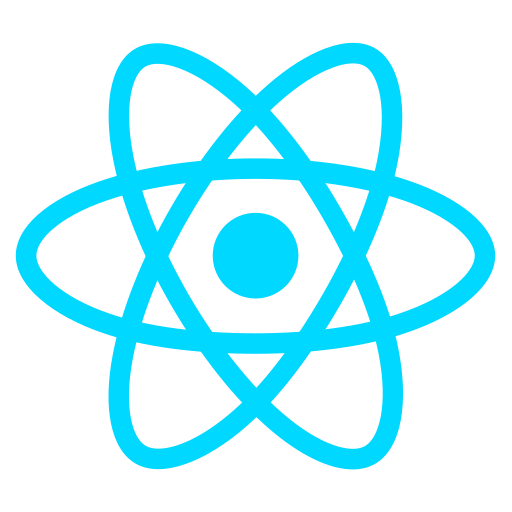 ReactJS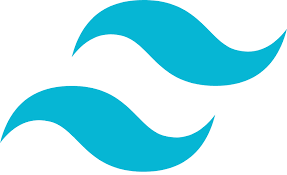 Tailwind
Why Choose Us

Free Installation
We perfectly installed and set up our PHP classified script in your system.

Free App Submission
We give you full support to submit both ios & android apps in the both Apple and Play Store.

Customizable
Our team can easily customizable as per your organization's requirements with our readymade Laravel classified script.

Your Own Brand
You get the PHP classified script in your own brand name, themes, designs, and logo.

On-Demand Service
GoAvito is suitable for any on-demand services like jobs post, matrimony profiles, pet shops, etc.

Technical Support
We assist you with the registrations on any 3rd party like payment gateway, server, and much more.
Features of Laravel classified script
Our Laravel clone script ensures a productive buy-sell platform for our valuable buyers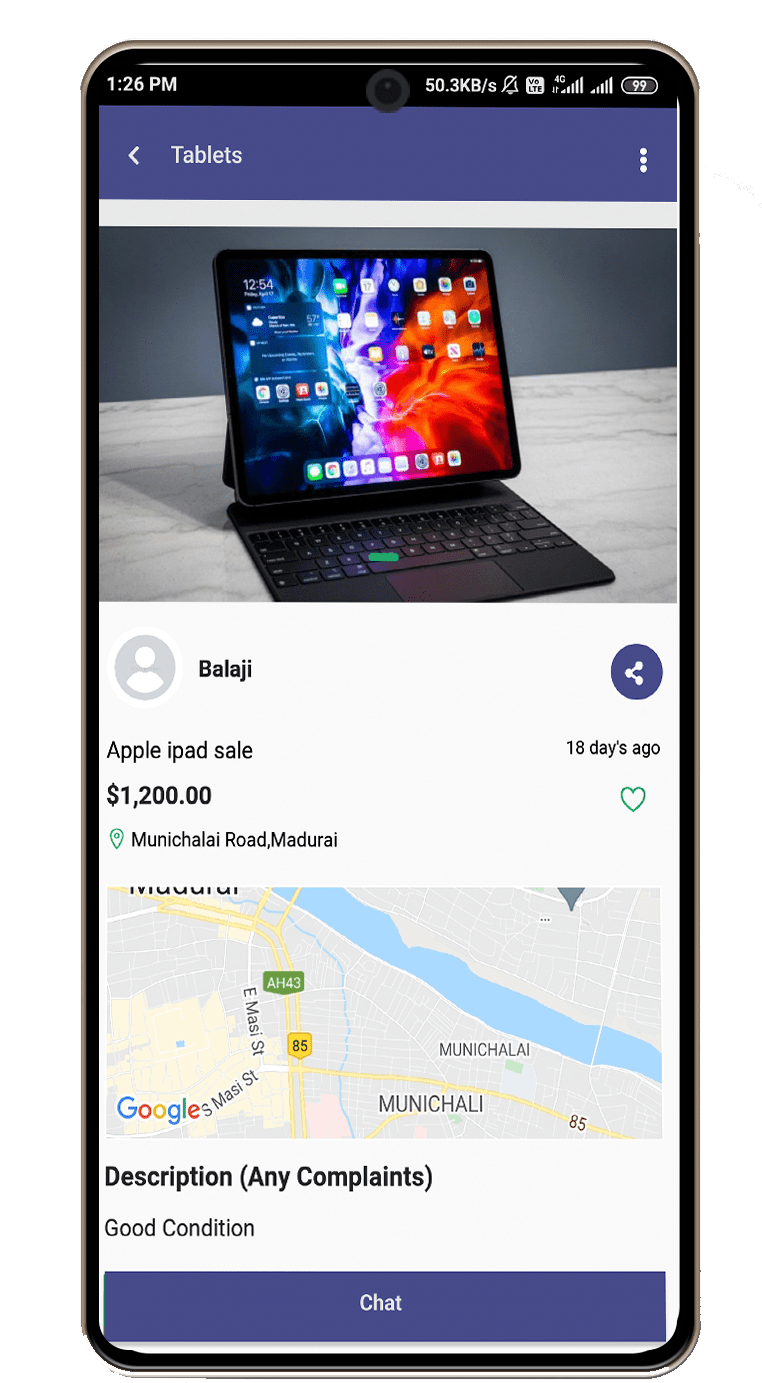 User-Friendly Dashboard
From the elegant dashboard, you are able to audit the overview of the firms. The performance of the buyer can be easily monitored and approached through the dashboard.

Admin Management
The Admin management of multiple admins through this single panel is possible by separating the roles and allowing to sub-admins the admin can handle their workload.

User Management
The collection of the user purchase history can be managed within this panel. This way to boost your business profile is by the option of user management.

Manage Products
The products detail are managed finely with an appropriate system, which serves the enrichment of the business.

Generated Reports
An admin can generate a specific report to view the details of the buyers, sellers, and services based on a daily, weekly, or on monthly basis.

Category Management
Enhance your industry, managing the listed products or services in categories and subcategories through this single panel.

Product Category
Product category supports the user to inspect the service literally when the vendor can integrate similar products in a group with these multiple product category options.

Verified Users
The verification process brings in only quality leads to the website. The seller can checkout all the user profiles created on your website by using Social Media.

Image Uploads
These functions light up the traders to use your own website frequently. Design posts can attract the consumer to buy the merchant products.

Rating And Reviews
One of the best features is, the sellers can improve their status with the rating, and reviews may increase sales and boost the product quality of the seller.

Multiple Products Management
The finest for the seller is Products management options, they can post their services, and also they can handle according to the service categories.

Message Support
Instant chat from the buyer, the seller can deal with their product queries through message support. This feature may attract your seller to rate your product.

Multiple SignIn / SignUp
Multiple log-in with multiple users to use frequently your applications, so integrating elements to your business makes a high impact on it.

Message Support
Multiple log-in with multiple users to use frequently your applications, so integrating elements to your business makes a high impact on it

Add Favourites
When the buyer gets attracted to the product, they can add their favorites for the future, which allows them to add beloved products to buy when they are in need.

Verified Vendors
With our Govito's PHP classified software are verified vendors. Because it is a reliable platform, buyers smoothly get products from buyers.

Multiple Language & Currency
This improves warmth to browse the products effectively. The buyer can optimize your website with multiple languages and currency options, Widely.

Social Media Sharing
Users share the products on social media which also helps in generating high traffic to the website. These ways increase the selling.
What does our PHP Classified Script offer you?
Our Readymade PHP Classified Script similar to craigslist clone lets you start an automated classified website that helps to sell products through online marketing. We GoAvito, provide classified mobile apps for android and iOS like Gumtree Clone Script, OLX Clone Script, Letgo Clone Script, which you can easily launch right away and start your adventure in classified business. Our readymade PHP classified script is fully functional, scalable, and easy to use. We also provide custom solutions to meet your business need in the form of design and elaborate functionality. We provide the Laravel Classified Script which allows you to operate your advertising system from your locations and can be easily consolidated on your new or existing website. Fell free to contact our team at any time: support@appcodemonster.com



FAQ
Buy & Sell Script
We develop a PHP classified script for android & ios apps that puts ad selling and buying in your hand.
OLX Clone in Laravel
OLX Clone in Laravel CMS has a very modern, unique, and technological design which makes it excellent on the website and is one of the top-rated Laravel classified scripts only at GoAvito.
Download our GoAvito App to Pay from anywhere.