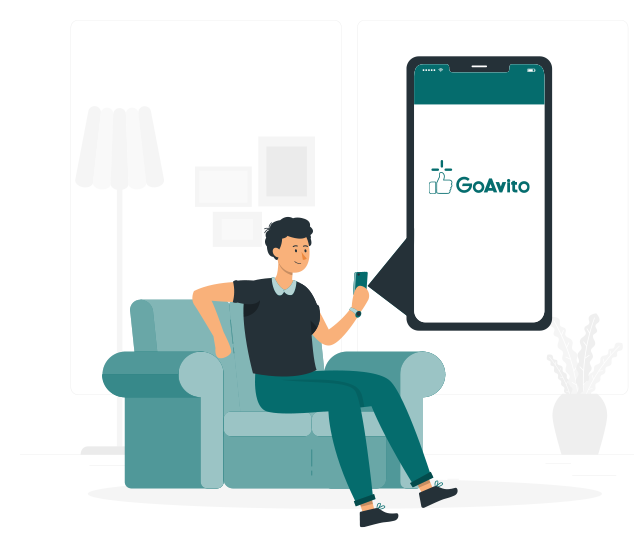 GoAvito's Offerup Clone Script is online classified software that enables you to initiate your product or service commercials on your website to satisfy the wish and demands of tons of buyers and sellers. You can create an attractive online classifieds program, by using our readymade Offerup Classified Clone Script. With an Offerup script that is fully integrated with significant quality and functionalities, you can easily activate your online business. Our developers give you fully customizable Offerup Clone Script software that will definitely fit infinite classified business patterns.
How does the
Offerup Clone Script

help to start your online business?

GoAvito's OfferUp Clone Script is the online classified software with the customizable features and functionalities of Offerup Classified Script to improve your online eCommerce business. Kickstart your eStore and be an outstanding result to your competitors. Offerup Clone Script can uniquely be applied for online sale businesses, automobile businesses, rental businesses along with eCommerce product and service classified businesses.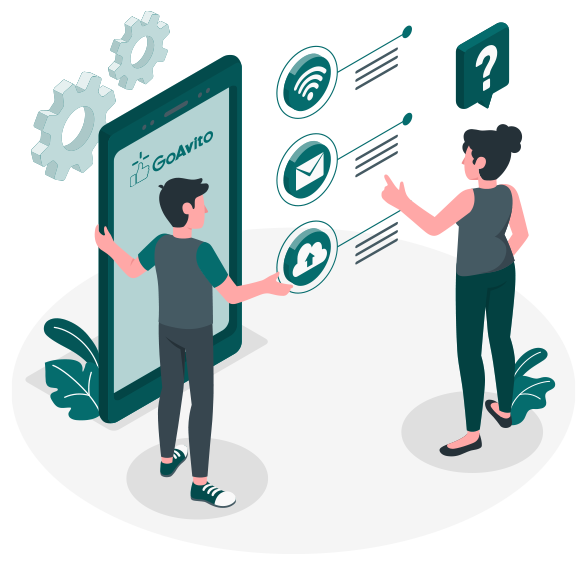 Product Screenshot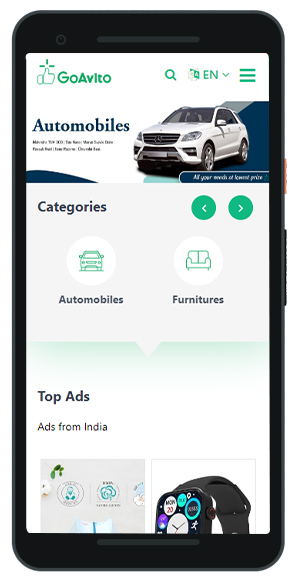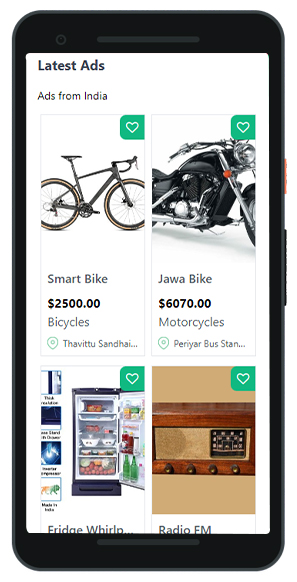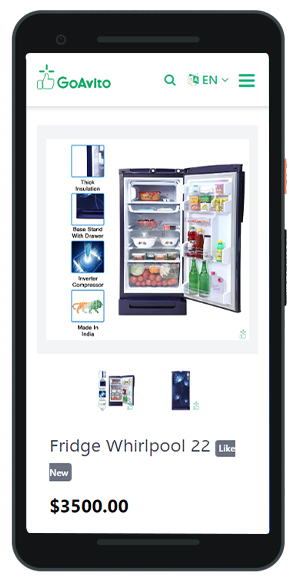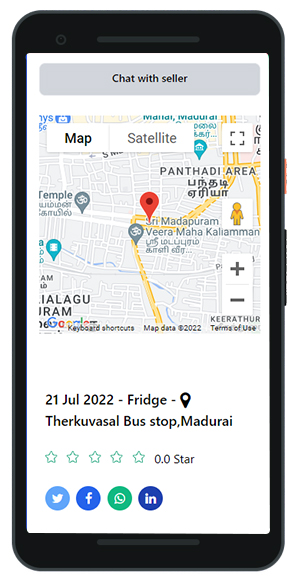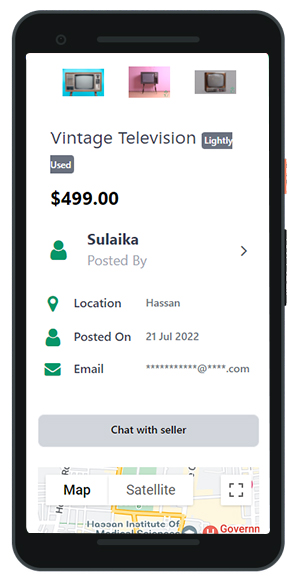 Inbuilt latest Technology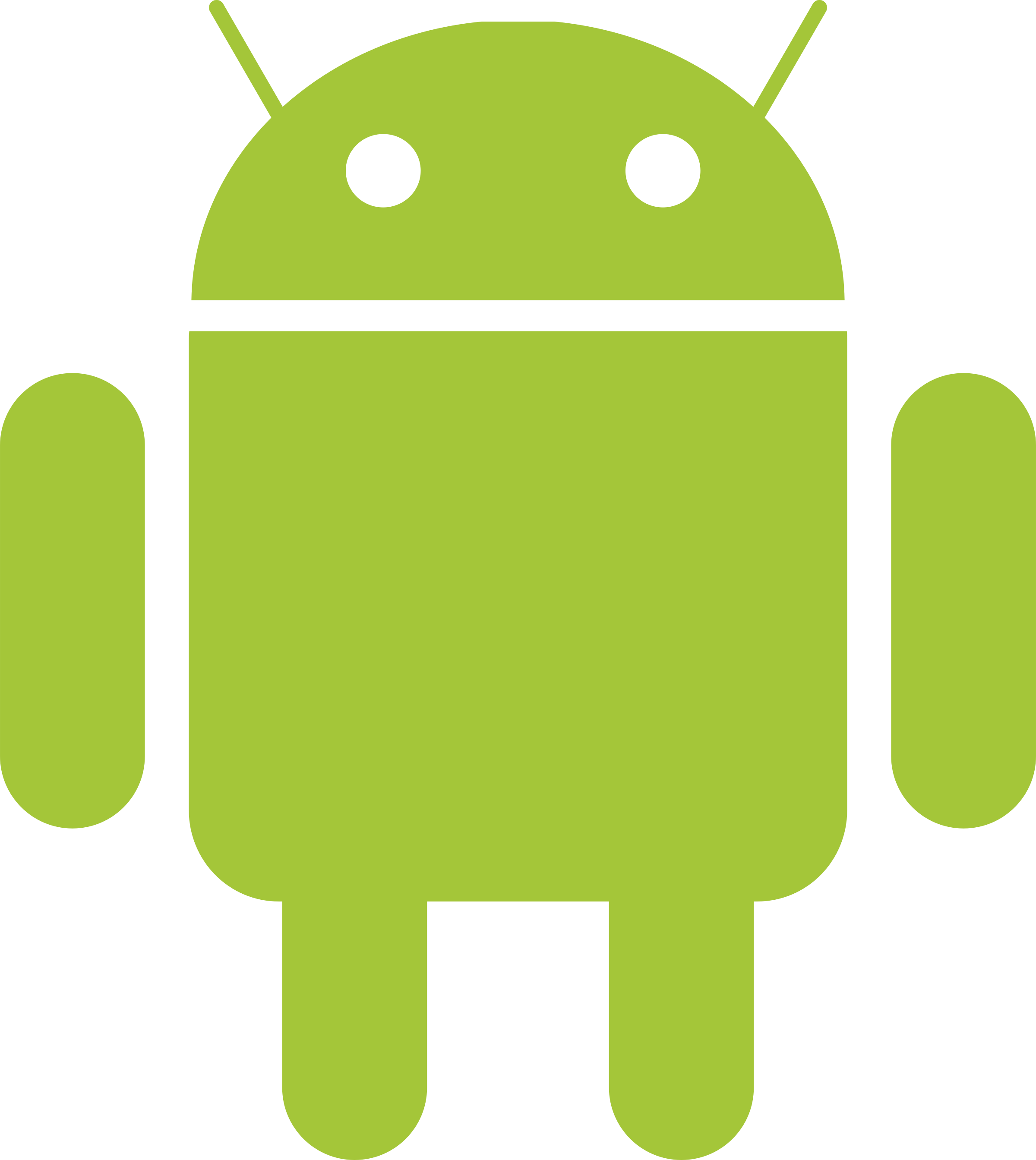 Android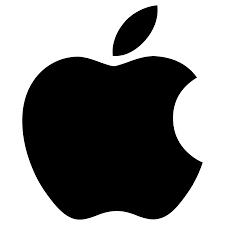 iOS

Laravel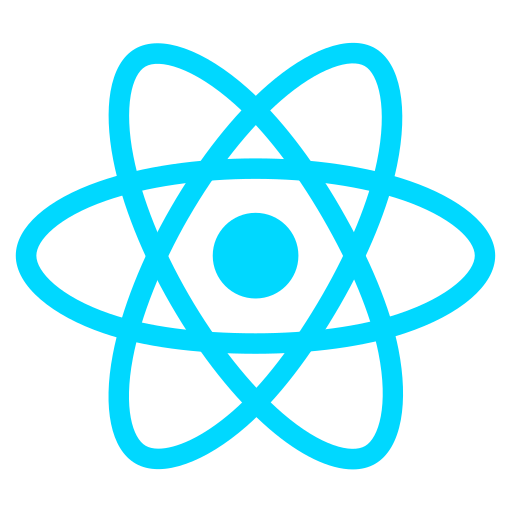 ReactJS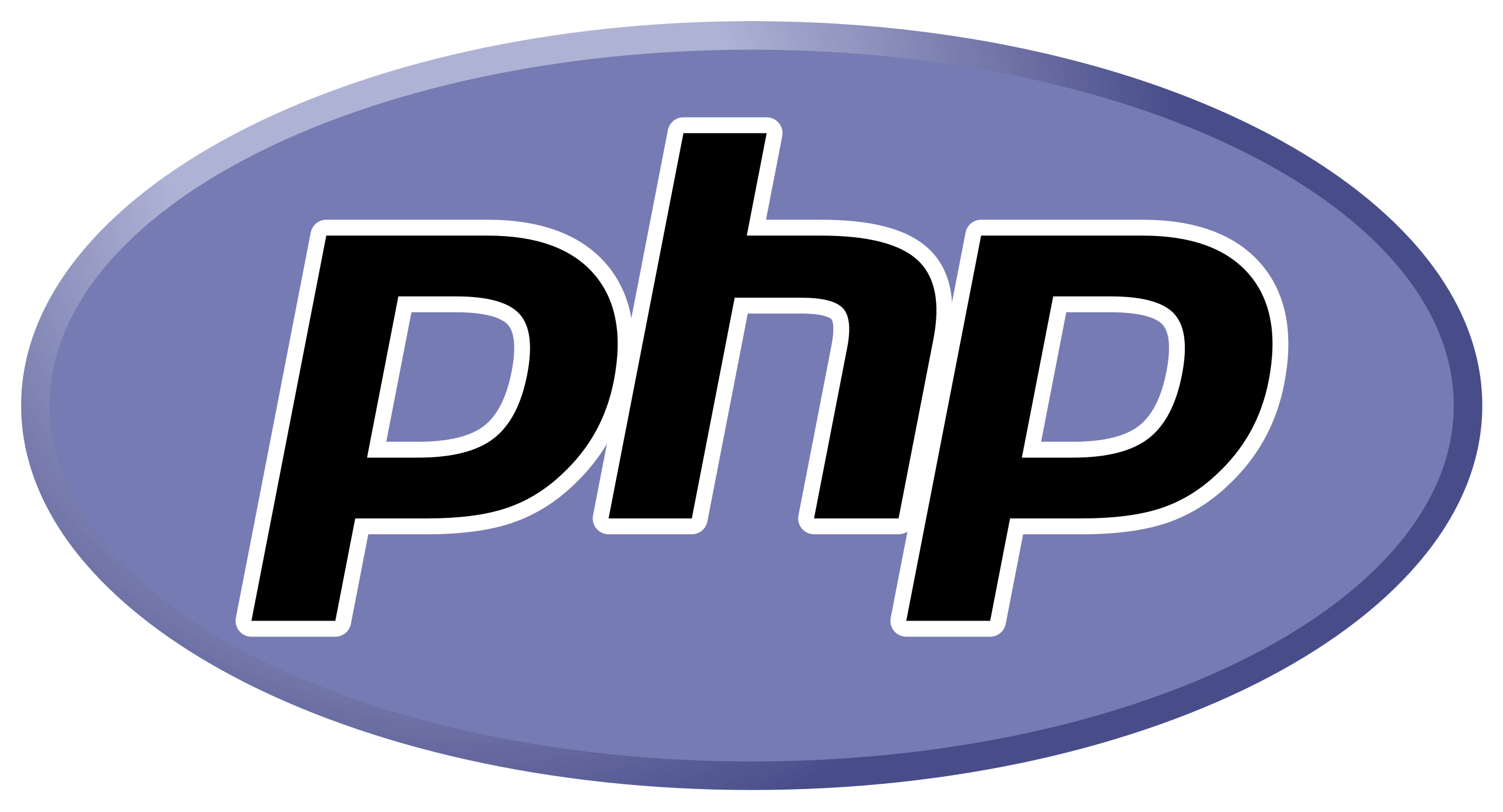 PHP-logo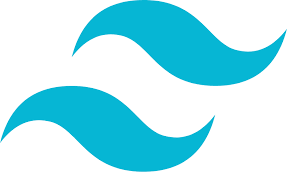 Tailwind
Why Choose Us

Free Installation
After purchase, we install our clone script to your server free of cost.

Free App Submission
We submit the apps in both the ios apps store & android play store.

100% Source Code
Based on the client package selection, you will be allowed a 100% source code.
Native IOS & Android Apps
Native IOS & Android Apps

Technical Support
We assist you with the registration of accounts on any third-party sites.

Free Bug Support
Our developers continuously work to provide high quality bug free products..
Features and Technologies of Offerup Clone Script
Our Letgo clone script ensures a productive buy-sell platform for our valuable buyers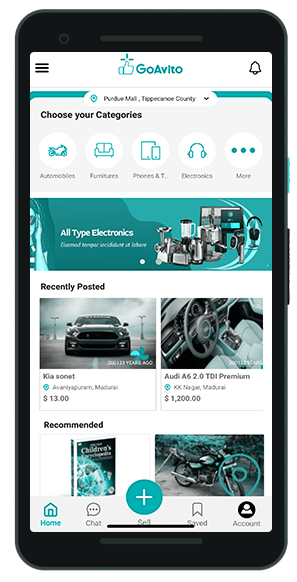 Dashboard
The admin supervises and manages all the activities of the classified admin panel correctly.

Manage Seller
The registered seller details are managed and continued by the admin of our Offerup clone.

Manage Buyer
This feature completely maintains the database of the buyers is safe and secure in the process.

Manage Category
This process helps buyers to make their purchases easier by selecting their selected category.

Payment Reports
GoAvitos' Offerup script is safe, the admin monitors and executes every payment report.

Multiple Products
Admin manages all the listed products in a well-organized manner by multiple products.

Stock Management
The stock is managed by integrating the third-party tools into the Offerup clone web app.

Reviews & Ratings
GoAvito's Offerup classified script admin manages the reviews & ratings given by the buyers.

Quick Registration
The seller can register their classified to an Offerup script app and trade their products quickly.

Categorize Products
In our Offerup clone app, the seller categorizes all the products/services in a systematic method.

Accept/Deny
This feature permits the seller to either accept/deny the entering request from the buyer.

Availability Status
This function authorizes the seller to provide their availability by offering the opening & closing times.

Resolve Inquiries
The seller also decides the business and inquiries of the buyers in a smooth and kind.

Check Earnings
The seller can review their revenues for a particular week/day/month in the Offerup clone.

History Portal
Products or Services sold-out earlier along with the date and time can be viewed on this website. .

Chat With Buyers
The seller can easily connect with the respective buyer through GoAvito's Offerup chatbox.

Social Media Login
The buyers can log in/register to the Offerup clone app by using social media login.

View Products
In the Offerup script, this featured segment admits the buyers browse the vast range of products.

Proceed To Checkout
The buyer can proceed to checkout after choosing the favorite product from the Offerup script app.

In-App Payment
The buyers can simple easily process their payment by using the Offerup script payment option.

Purchased History
Once purchased merchandise with costs and other information can be viewed on this webpage.

Manage Favorites
Buyers can also add their favorite services to the Offerup script app and purchase them later.

Contact Seller
Using the Offerup script contact process, the buyers can also contact the seller for any inquiries.

Earn Rewards
The buyers can earn bonus points, by sharing an app with their families and social groups.
Add-Ons
Get Your Business Revenue Additional Features
Paid
Crypto-Wallet Integration
In our letgo clone script web app development, we provide payment gateway integration to send and receive the currency through the crypto wallet.
Free
Arabic Language
With the lavish support for Right-to-Left (RTL) alignments, the complete product or service and other information are now available in the Arabic language.
Paid
Buy Now Button
A click on this Buy now button on the product or service page will direct buyers instantly to make their payment for the cart product.
Free
Reviews and Ratings
The feedback from others plays a major role in influencing the buyer's mind to purchase those products that improve the reliability of other users.
Paid
Mobile Login with OTP
An appropriate and secure way for the users to register and login easily to the panel using their mobile numbers along with OTP verification.
Paid
Add Product User Limitation
From this, you can boost your revenue growth rate with more premium buyers who wish to post multiple ads on the web app.
Free
Google ReCaptcha
Secure your platform from spam and other execrable activities and gain user loyalty by incorporating high-grade Google Recaptcha technology to avoid malicious traffic on your website.
Paid
Location-based Personalization
Identify a location to target and modify the mobile app in order to catch the attention of users in that particular location.
Earn More Profits from Offerup Classified Clone Script Buy/Sell Software?
Offerup Clone Script for classified ads makes an authorization on the transaction whenever any product/service is sold on the app. The more products sold, the more charges earned. Our GoAvito's Offerup Clone Script for classified ads allows the sellers to boost their business by classified ads for their service on these top ads on the website. Authorized parties intricate in the business earn more income. An Offerup clone app charges the corresponding sellers with a specific amount of transaction payment for every successful completion of the transaction that took the right place. The users can sign up for monthly/yearly subscription packages in our Offerup clone app and obtain exclusive advantages such as free delivery, offers, discounts, and other additional bonus.




Price Plans
100% satisfaction guaranteed. We hope, you will love it.
50% Discount
Business Pro
Regular Price: $1xxx
Sale Price : $9xx
Unlimited Domain license
One-Time Payment
100% Source Code
1 Year Support
1 Year Updates
Free Installation
Android APK *(No source code)
iOS Build App *(No source code)
Mobile App Submission
Access All Features
50% Discount
Business
Regular Price: $1xxx
Sale Price : $6xx
1 Domain license
One-Time Payment
100% Source Code
1 Year Support
1 year Updates
Free Installation
Android APK *(No source code)
iOS Build App *(No source code)
Mobile App Submission
Access All Features
50% Discount
LITE
Regular Price: $6xx
Sale Price : $3xx
1 Domain license
One-Time Payment
100% Source Code
1 Year Support
1 Year Updates
Free Installation
Android APK *(No source code)
iOS Build App *(No source code)
Mobile App Submission
Access All Features