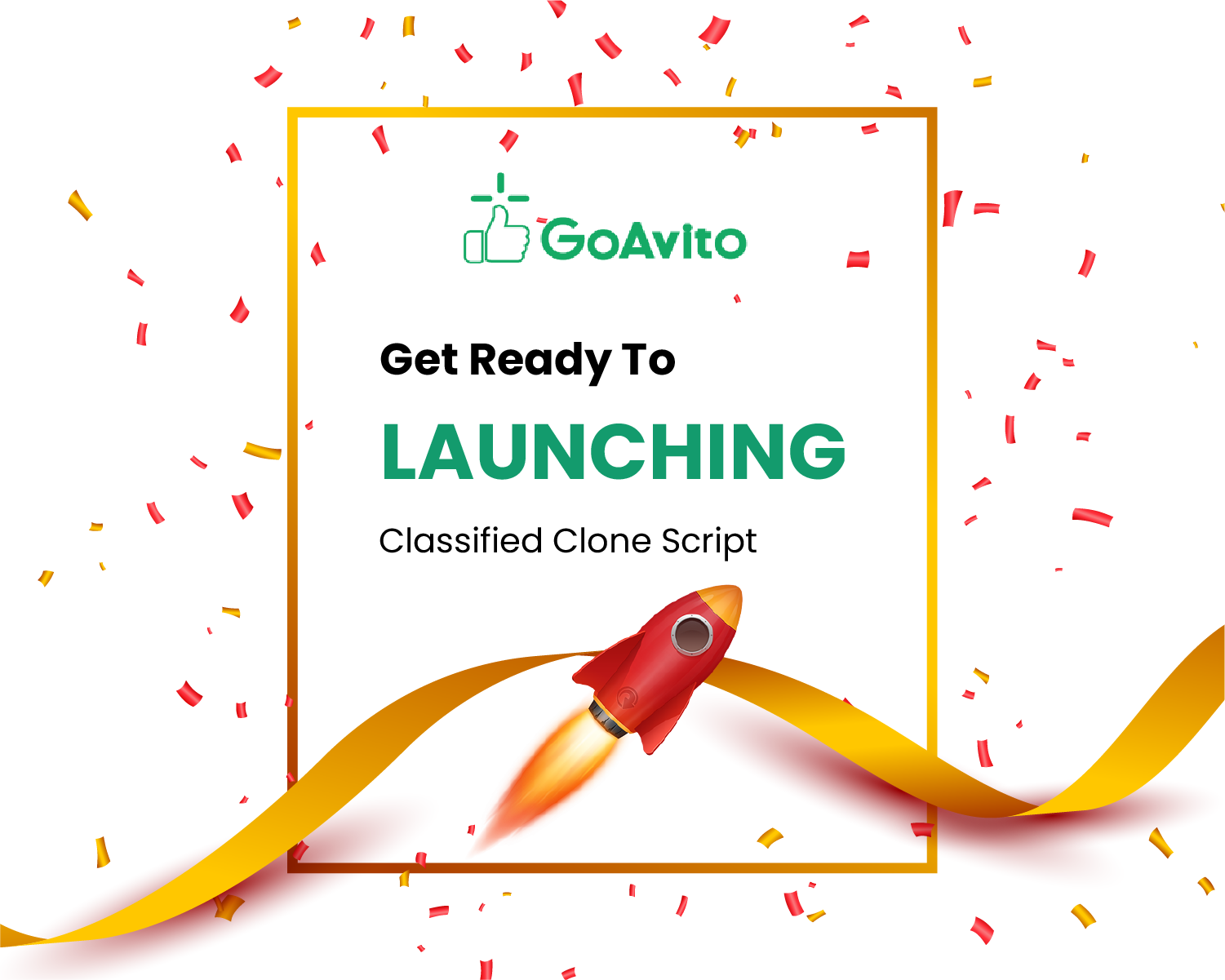 Introducing Our New Classified Script
We Appcodemonster, We put the client's vision into successful Business plans. Our main focus is to deliver our innovative ideas, commitments, and passion for having a unique, verified approach for the projects, making them happy. Moreover, we give our best to bring outstanding Mobile App Services to our audience.
We are happy Launching Our New Product
It's exciting for Appcodemonster to release our new product. The developers and customers are excited and waiting for the interaction of potential.
However, first, do some people know about our product launch?
This is your first success factor.
Our new product release to inform and upraise awareness of our contacts about our newly available product. The developers behind the product are excited about it.
Stop for the guesses…………… Our new product is "OLX Clone Script"
Why do we get this idea about OLX?
Past 3 months we continuously get more queries from both clients and people side about classified apps. Then we decide to research buyers and sellers classified apps with our developer team. It is reported that billion monthly buyers visiting classified products apps. And finally, we developed a new fantastic OLX Clone Script readymade product for the entrepreneurs.
As OLX Clone Script is one of the leading scripts, planning on the OLX workflow supports us to be a safe player in the traders, also it reduces the research and other time-consuming work. There are lots and lots of successful classified platforms available in the market. But OLX Clone Script has some unique features and the best UI that makes it a mobile application to clone for any classified business. This large requirement will show why you should start a classified firm and the OLX Clone Script will be your key towards success.
Before that what is OLX Clone Script?
OLX Clone Script is a classified platform. The OLX clone script has all the features functionalities and designs that are available in the OLX. It is also available in mobile applications and websites. It is very effective for entrepreneurs to start their own firms. Online classified business is one of the top trending businesses in the trade. Though there is a lot of competition, it is simple to start and manage an online classified business.
To start a classified business, you need a strong platform with the latest technology to support it. That is where the OLX clone script can support you with classified business. OLX clone script is a top classified platform and is available in almost 50 countries. They provide top-running features to connect buyers with sellers.
At Appcodemonster, OLX Clone Script can carry a lot of value to your business. There are ready-made classified scripts available in the market for your business requirements. You can choose from either online classified software or OLX clone for any suits you. Appcodemonster provides all technical support and app development support for the OLX clone script that you look for. If you have any queries then, feel free to connect with our team.
More Blogs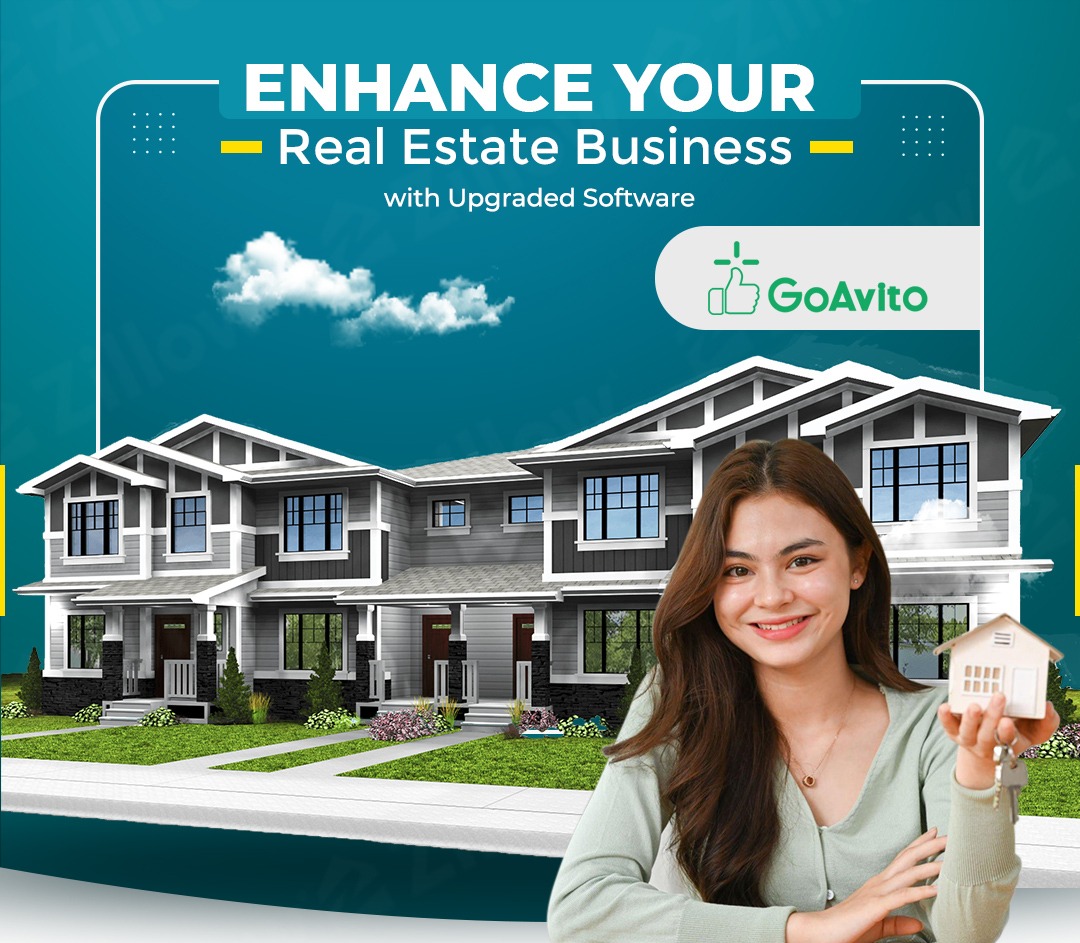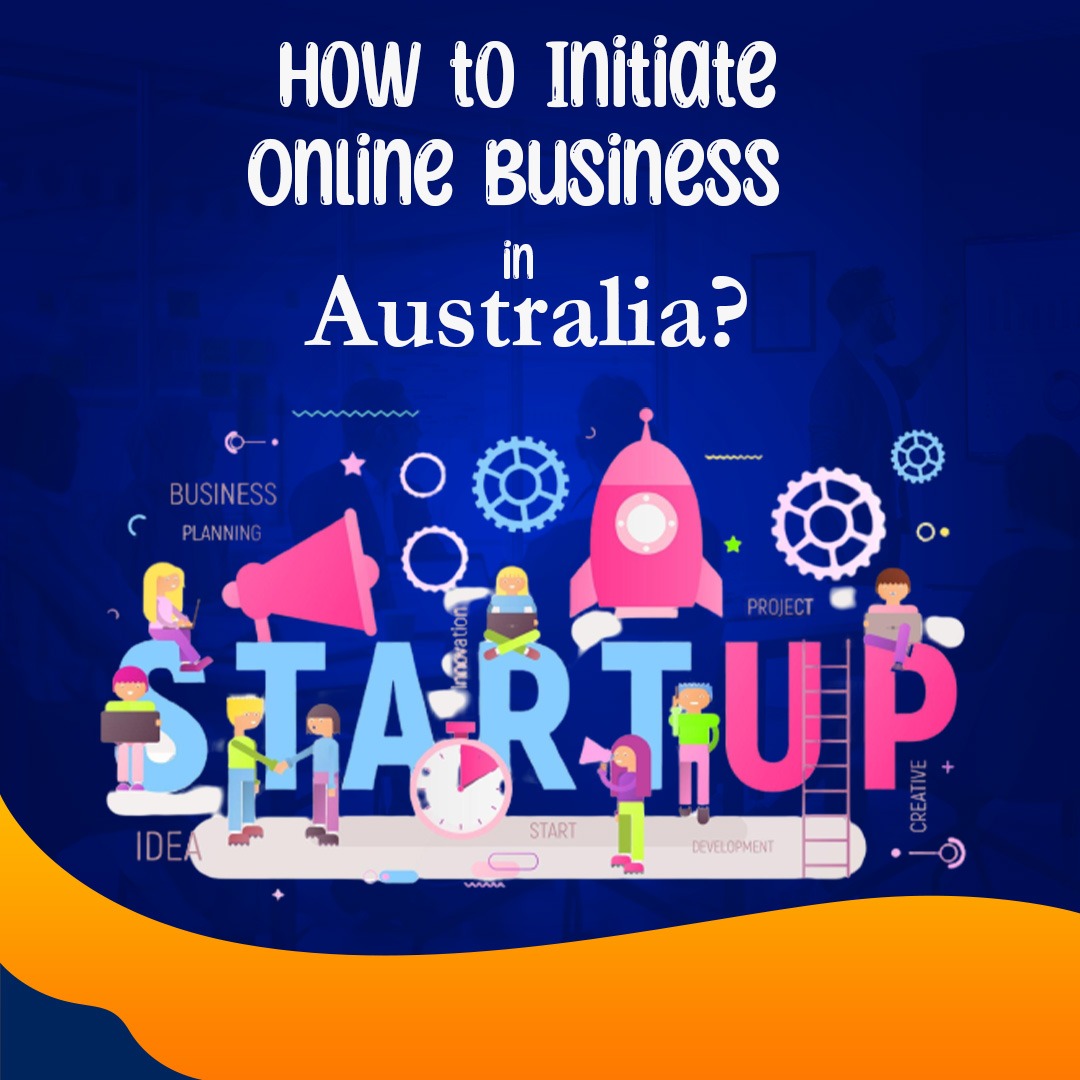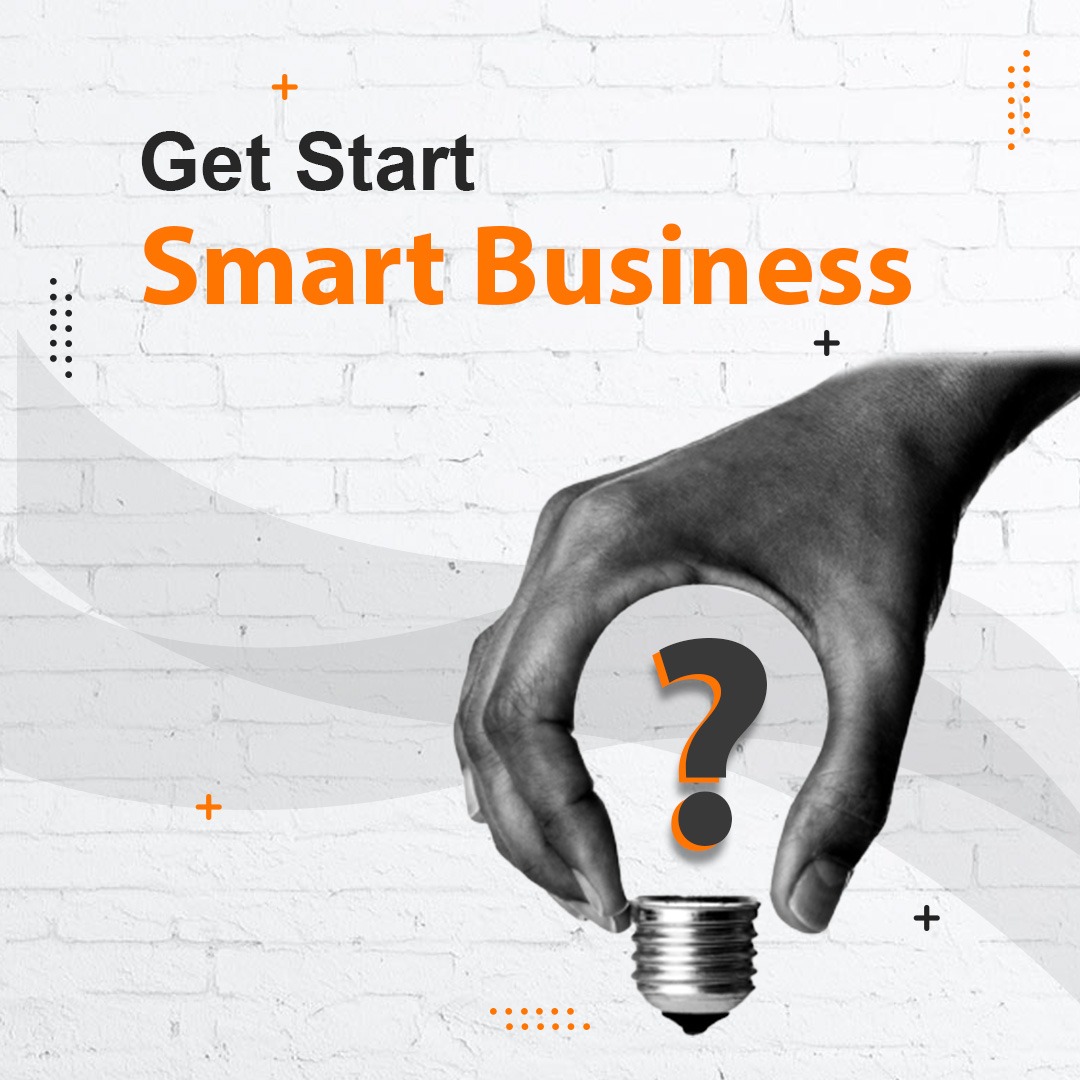 Let me show some functionalities about OLX Clone Script
OLX Clone Script is very essential for all types of business traders. This software can suitable for respective business features and functionalities. Appcodemonster offers the best OLX Clone Script in the digital trade. Right now the online classified business is the preferable firm's platform to plunge in. Because in this organization are very few competitors are surviving and with the varied perception regarding business. Technical support is the fortitude for the online classified business. So the Appcodemonster offers the required features and functionalities in the OLX Clone Script.
Functionalities Offered are,
Automobiles Classifieds
Phones & Tablets Classifieds
Electronics Classifieds
Furniture & Appliances Classifieds
Real Estate Classifieds
Animals & Pets Classifieds
Fashion Classifieds
Beauty & Wellbeing Classifieds
Jobs Classifieds
Services Classifieds
Learning Classifieds
Local Events Classifieds
Boat Classifieds
Education Classifieds
Technology Classifieds

Moreover, the buyer and the seller can switch from the same account, so a single dashboard for the buyer and a separate dashboard for the admin is available. The OLX Clone Script is available on both iOS and Android versions with native apps.
When do we launch our product?
Be ready for our new product OLX Clone Script has been launched in 2 weeks. Keep following Appcodemonster for more products and services.
For any queries feel free to get in connect with us.
Email Address
appcodemonster@gmail.com